Recommended Products
Imaging using fluoroscopy or ScopeGuide is available and recommended when the configuration of the enteroscope is uncertain.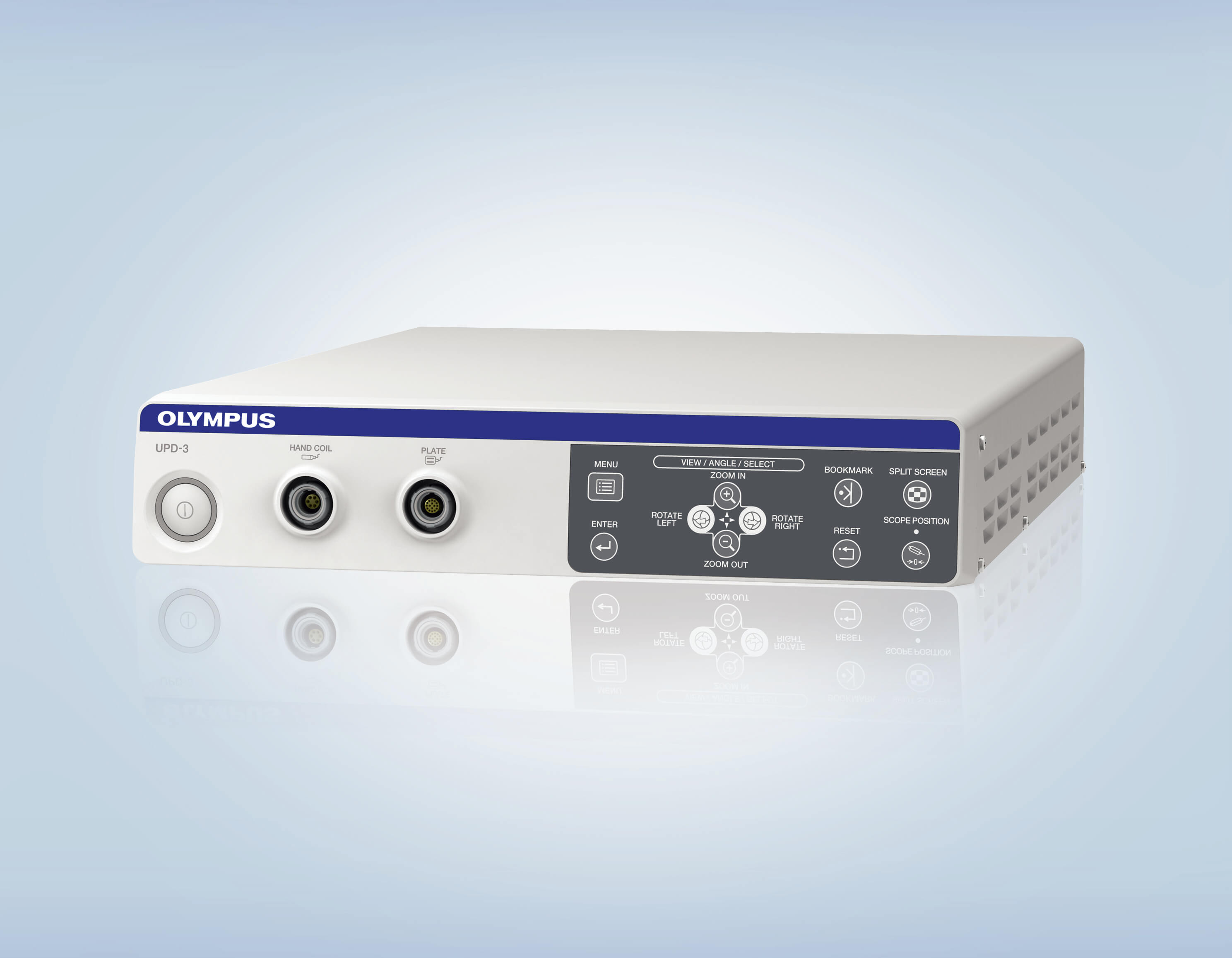 UPD-3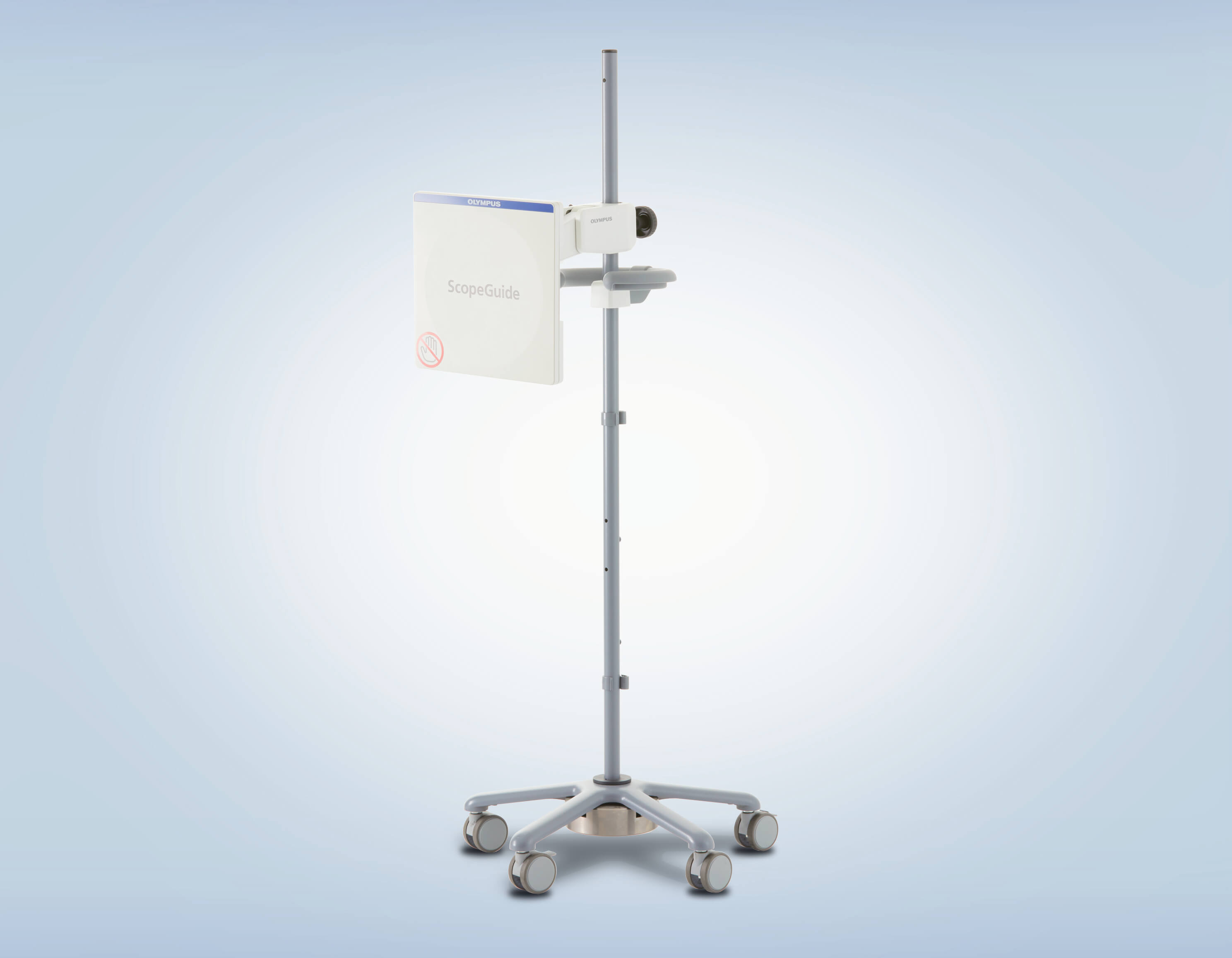 Receiver Dish MAJ-1868, Receiver Dish Stand MAJ-1907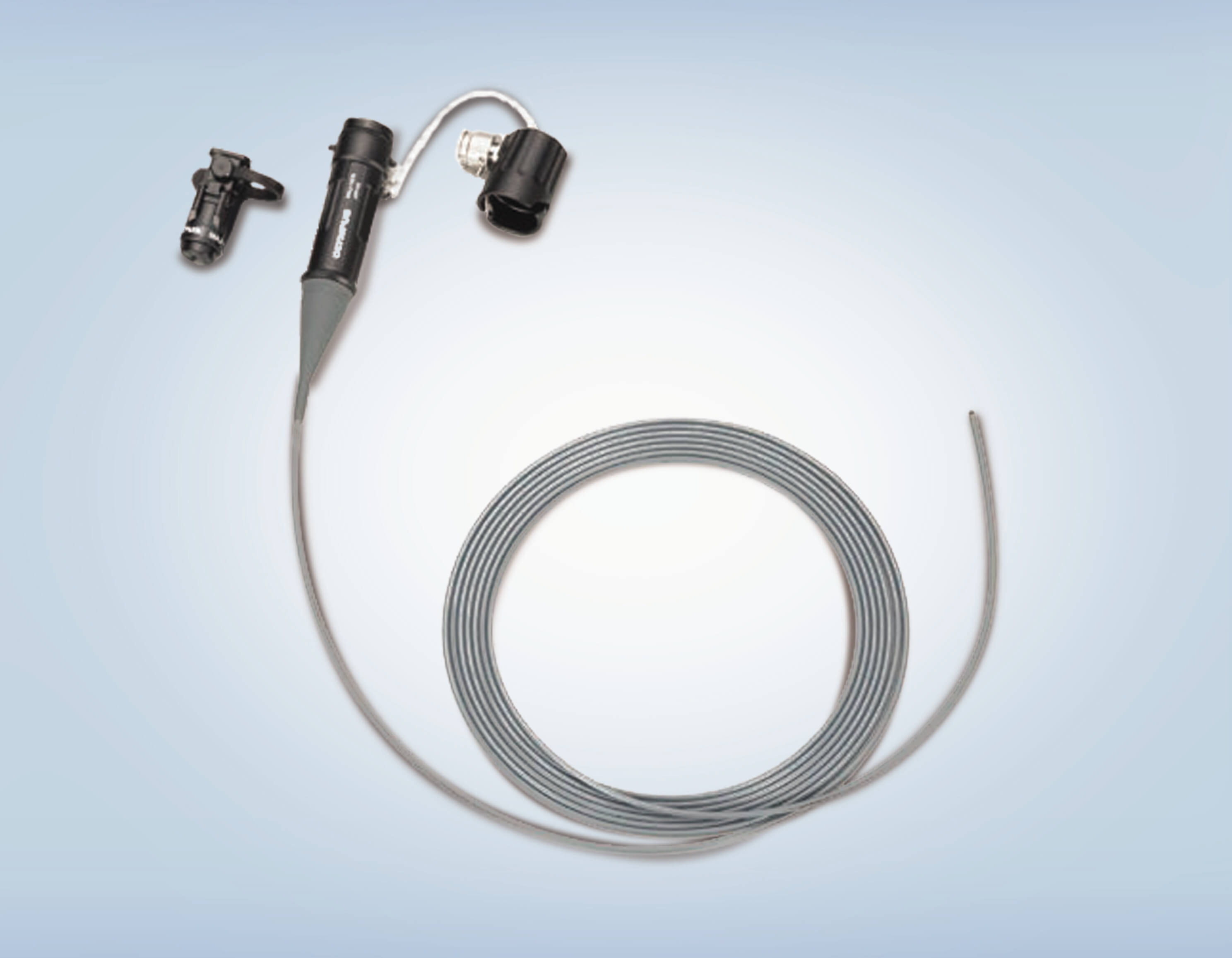 Endoscope Position Marking Probe MAJ-1878
CO2 is the mandatory gas for gas insufflation.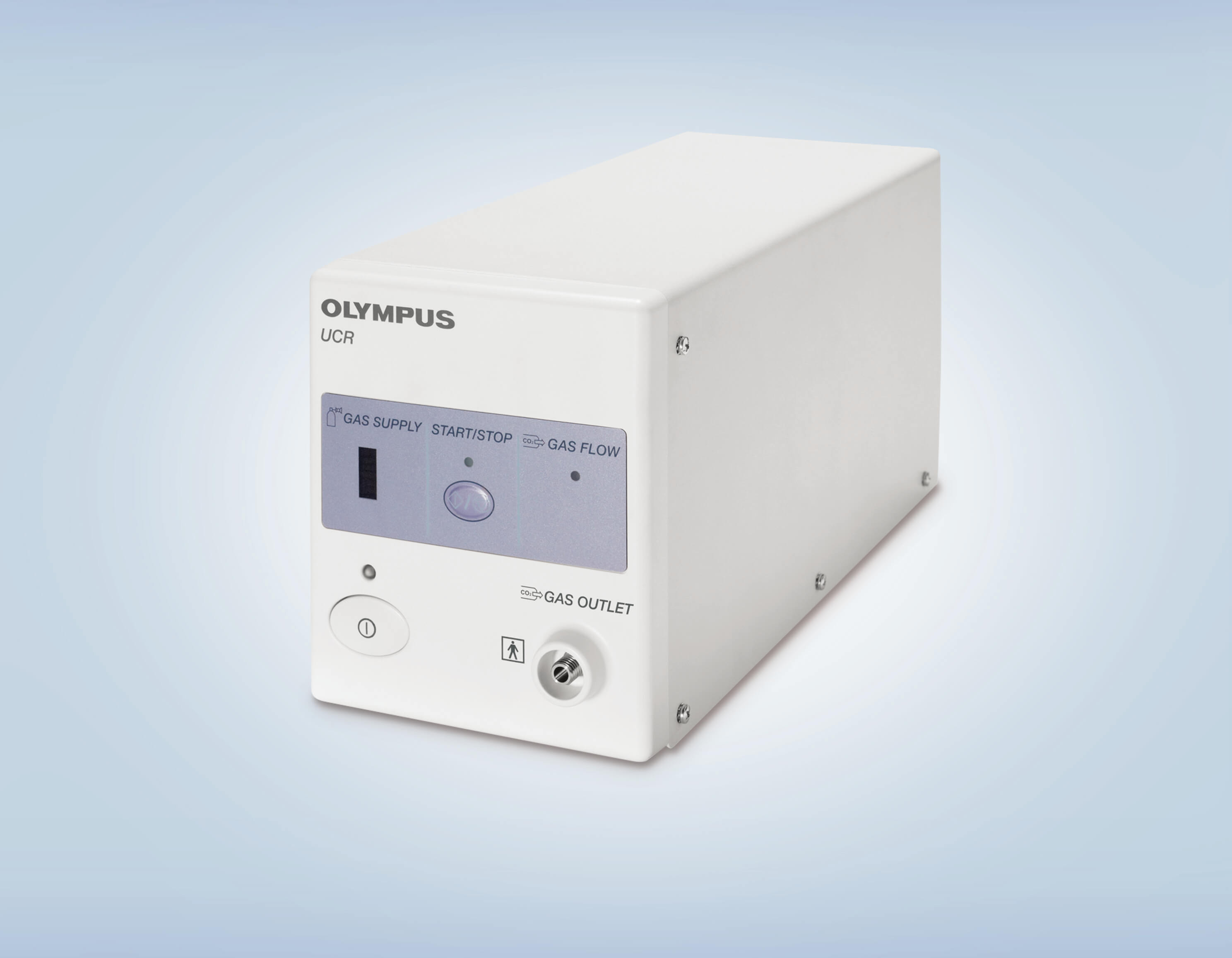 ENDOSCOPIC CO2 Regulation Unit UCR
Application of the water jet lubricates the mucosa enhancing pleating of the small bowel onto the scope. Instillation of water is recommended to facilitate visualization as well as navigation around tightly angled turns.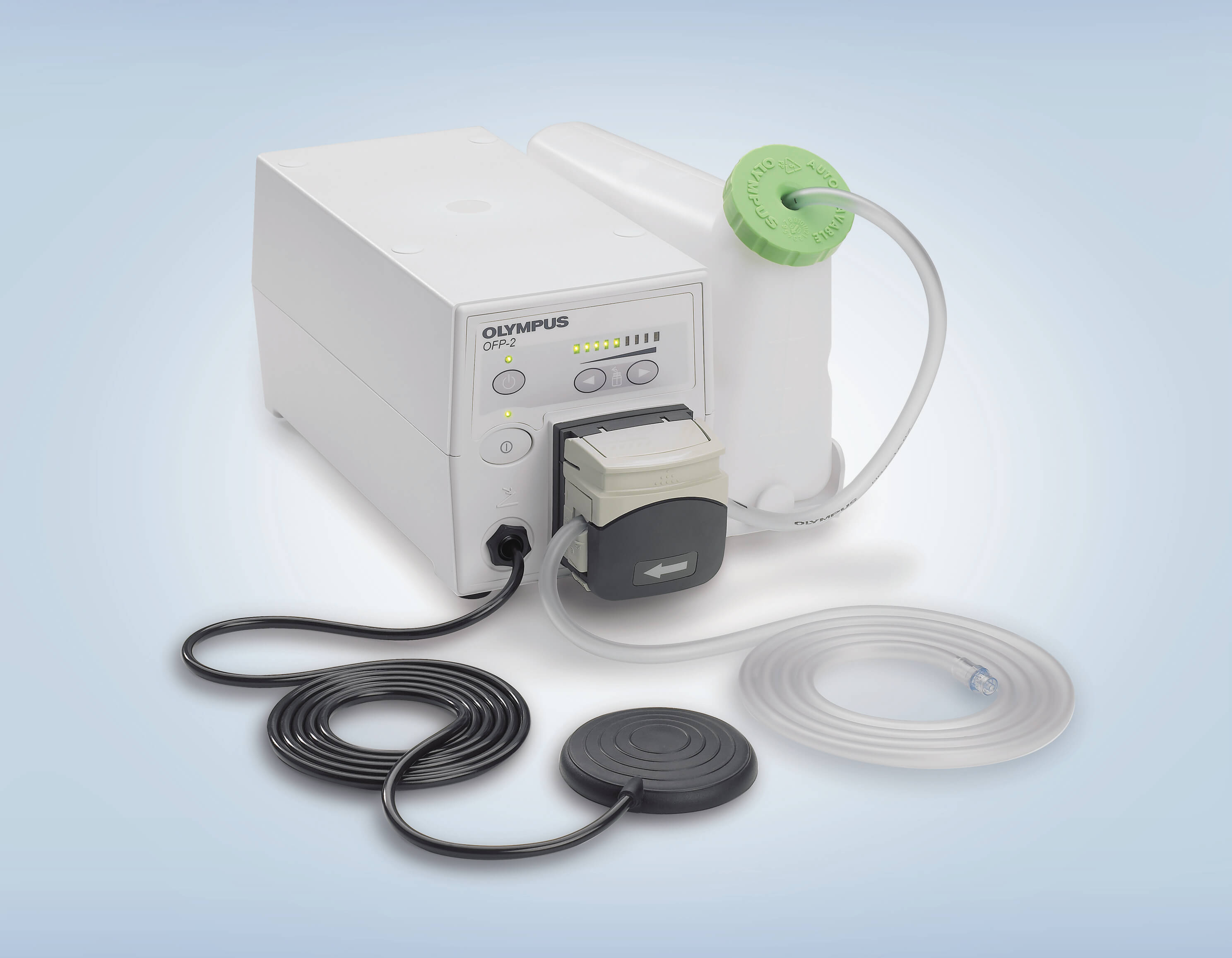 Flushing Pump OFP-2
Compatible Endoscopic Instrumentation
The length of the PowerSpiral Enteroscope from the tip of the biopsy port is 1680 mm. The working channel is 3.2 mm wide. Olympus or non-Olympus manufacturer equipment of sufficient length and diameter should be compatible.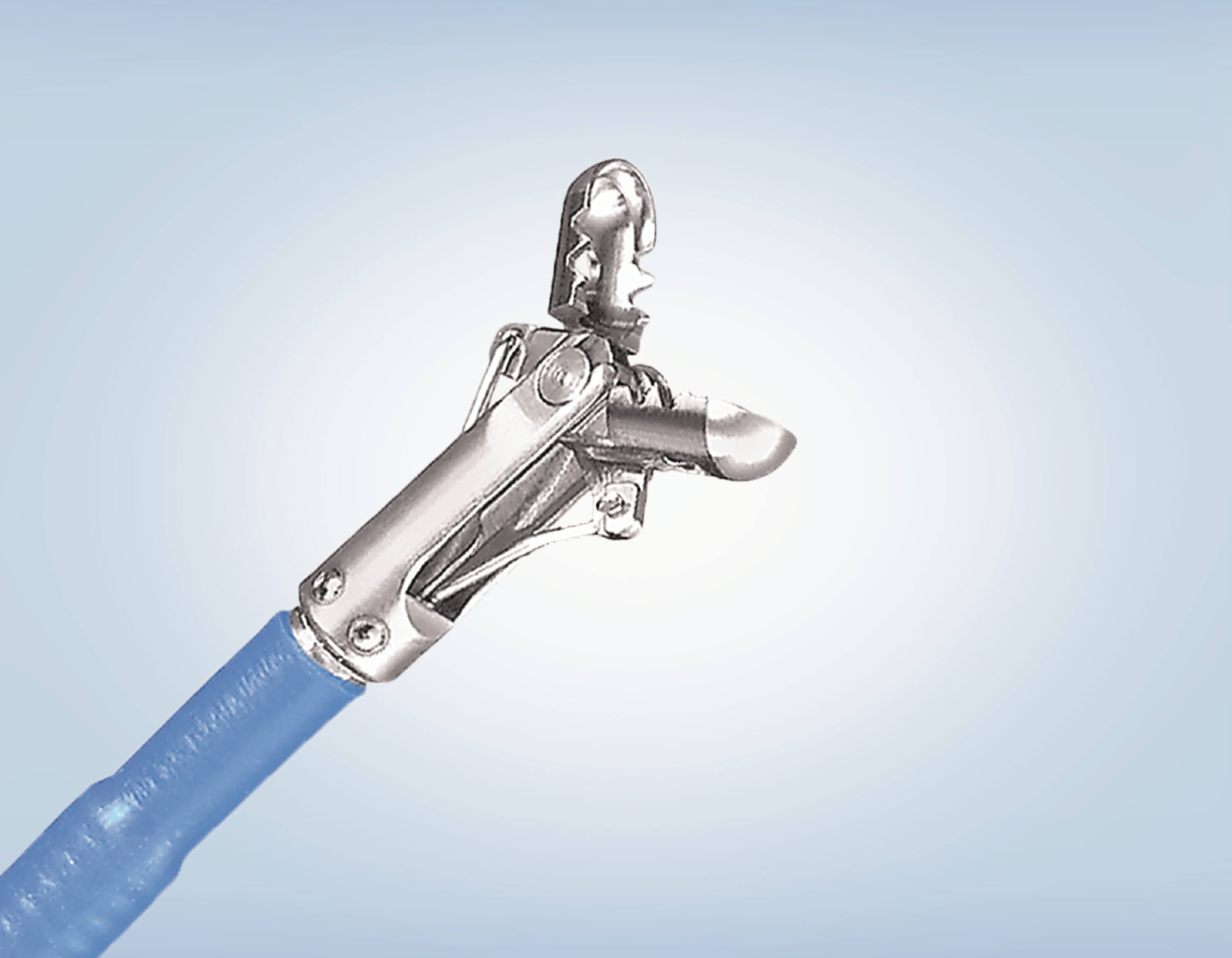 Biopsy Forceps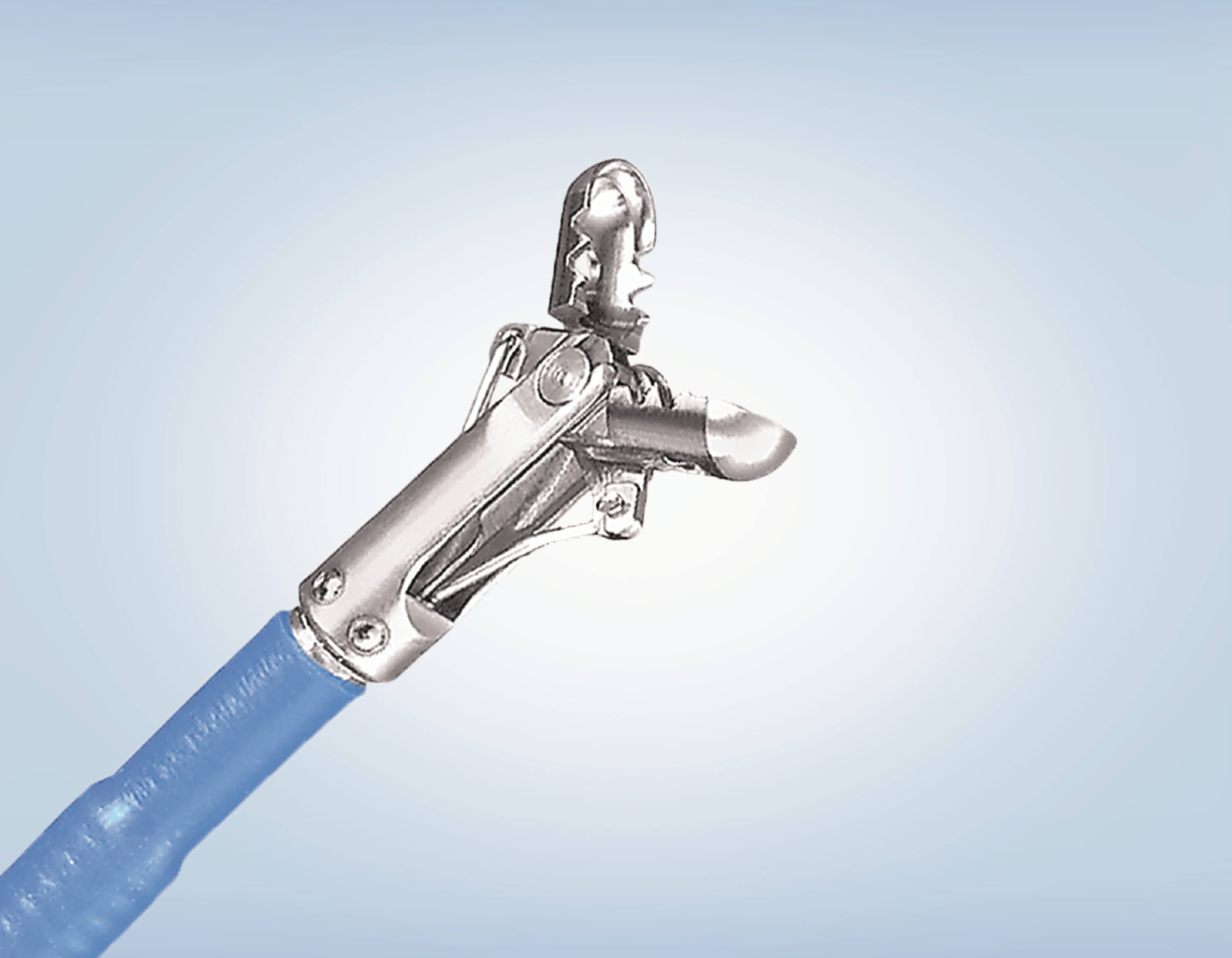 Hot Biopsy Forceps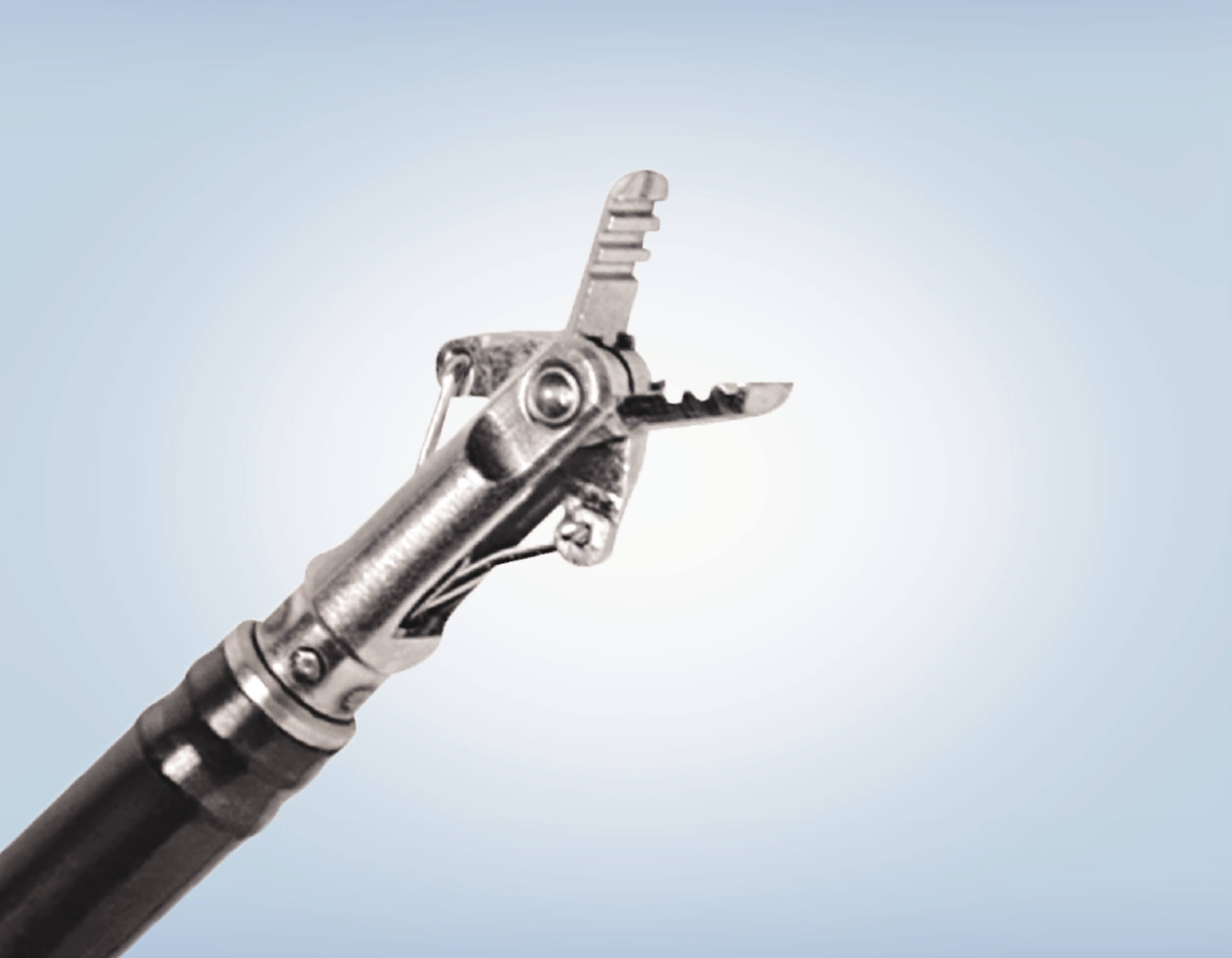 Electrosurgical Hemostatic Forceps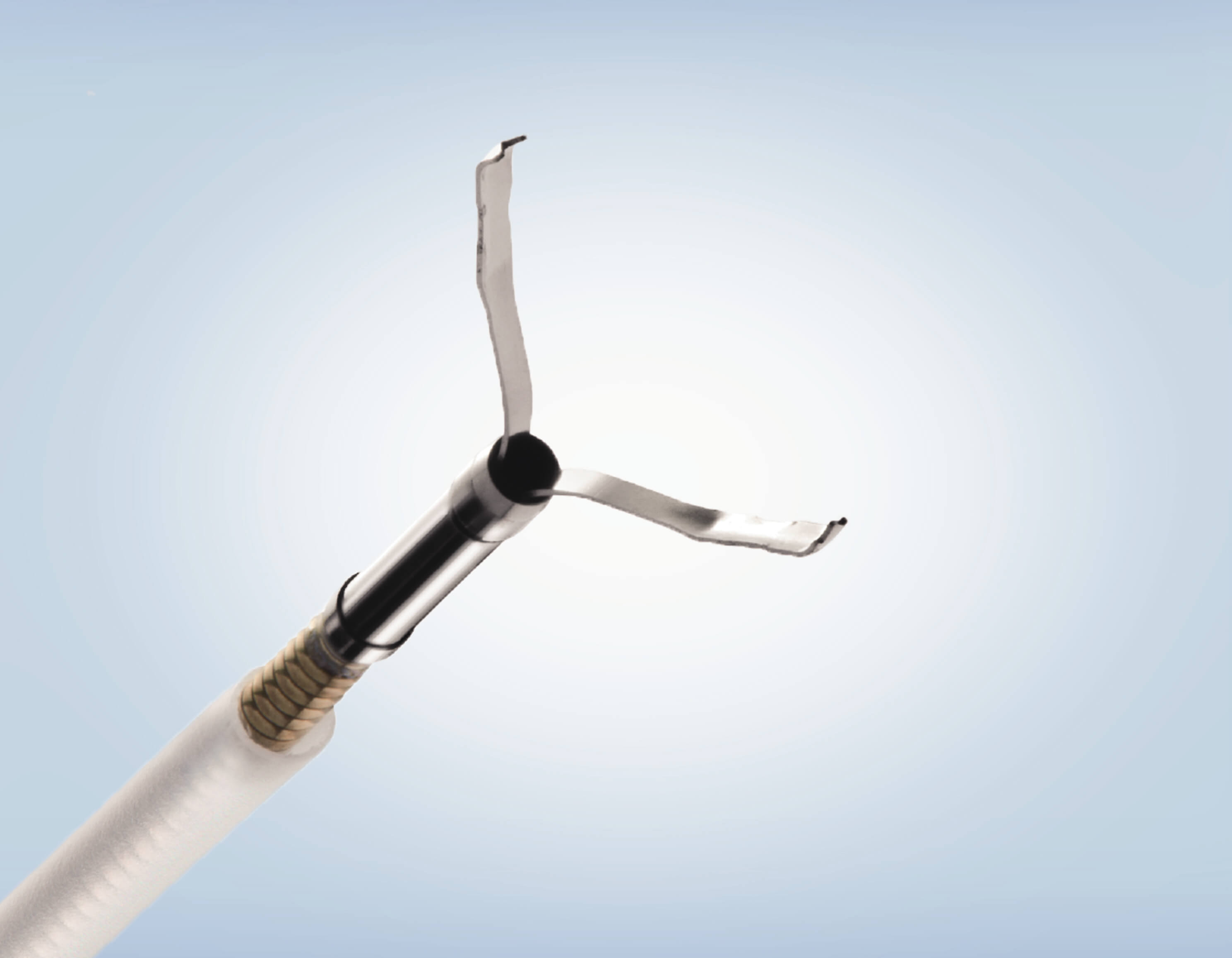 Clip-Fixing Devices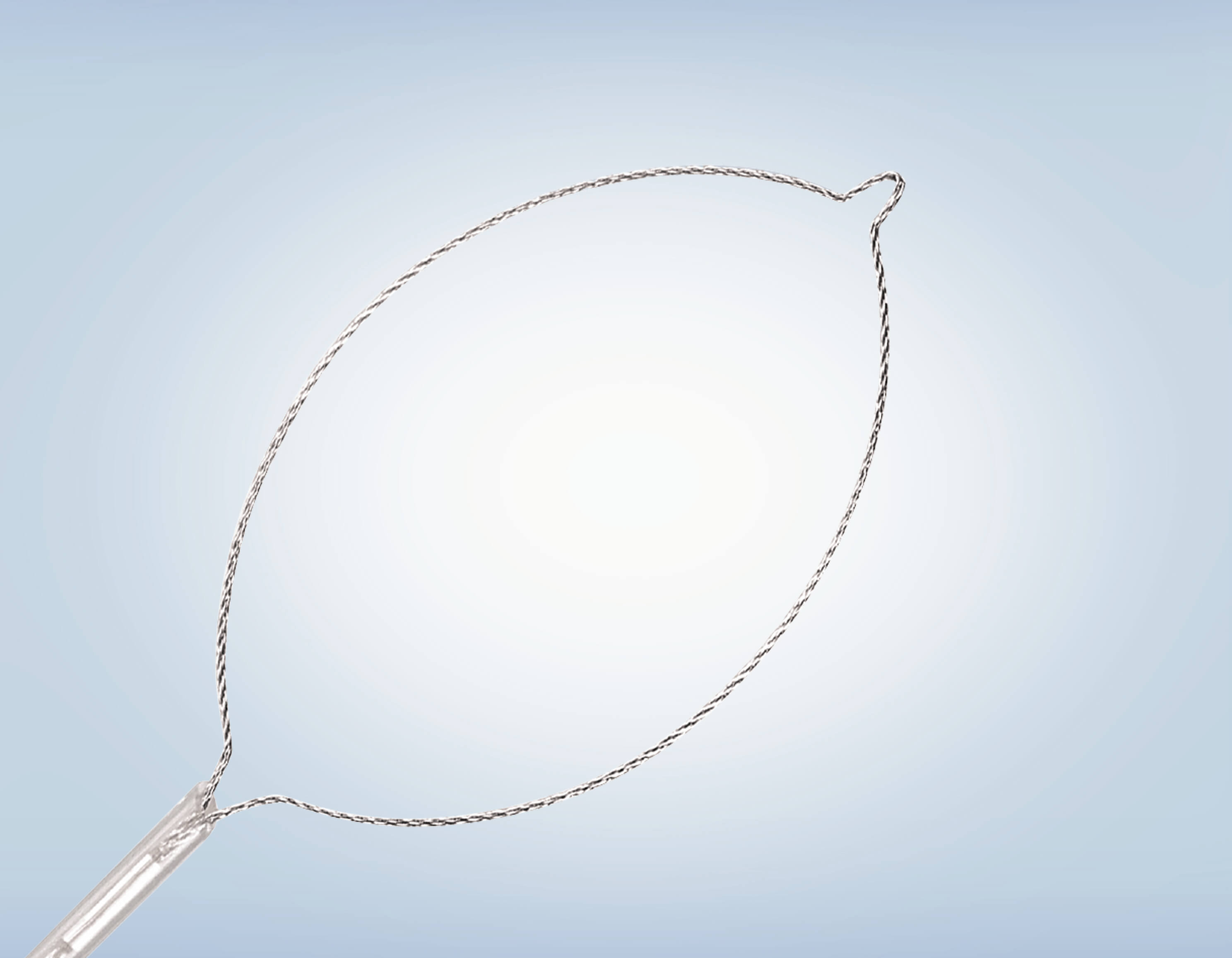 Electrosurgical Snares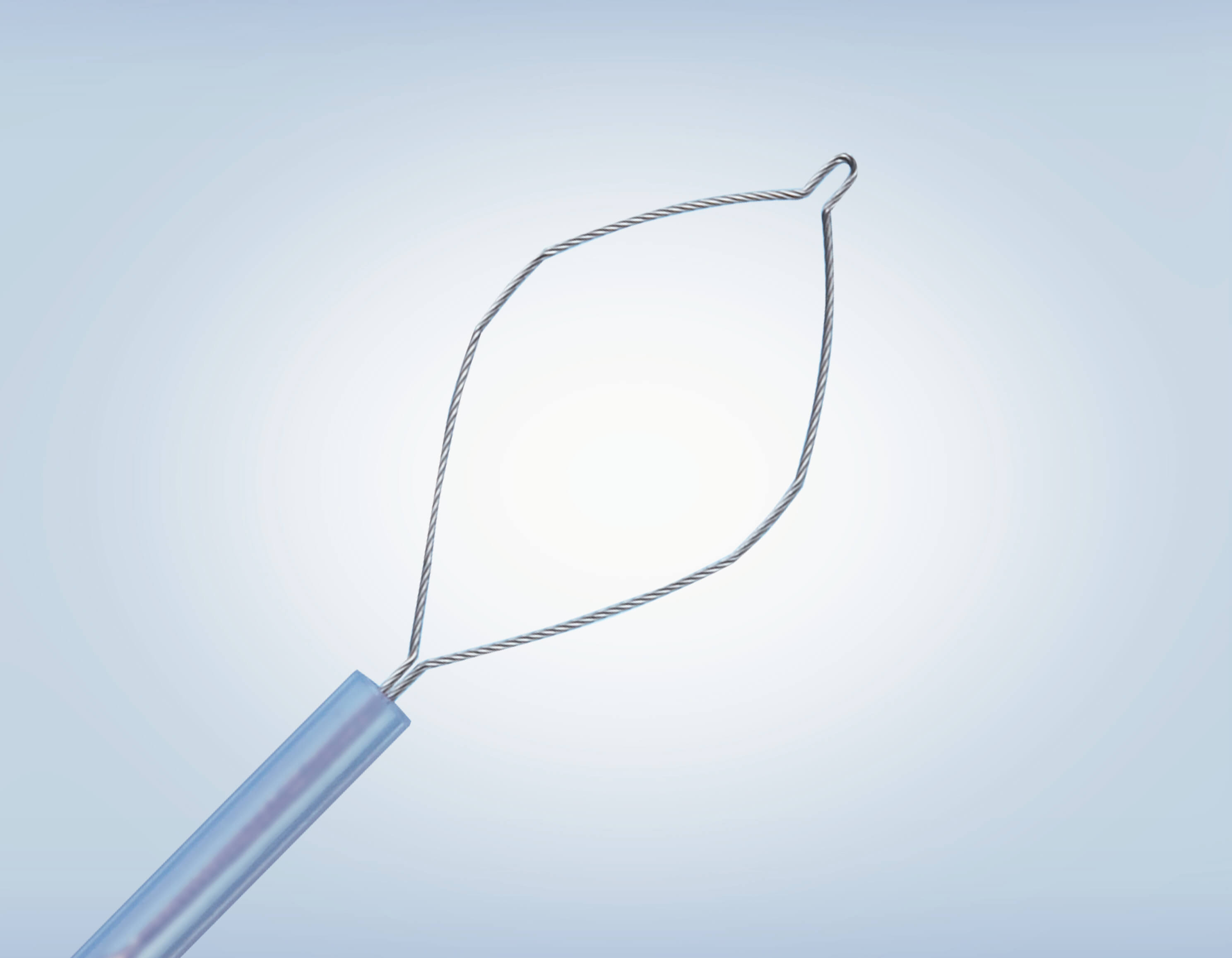 Cold Snares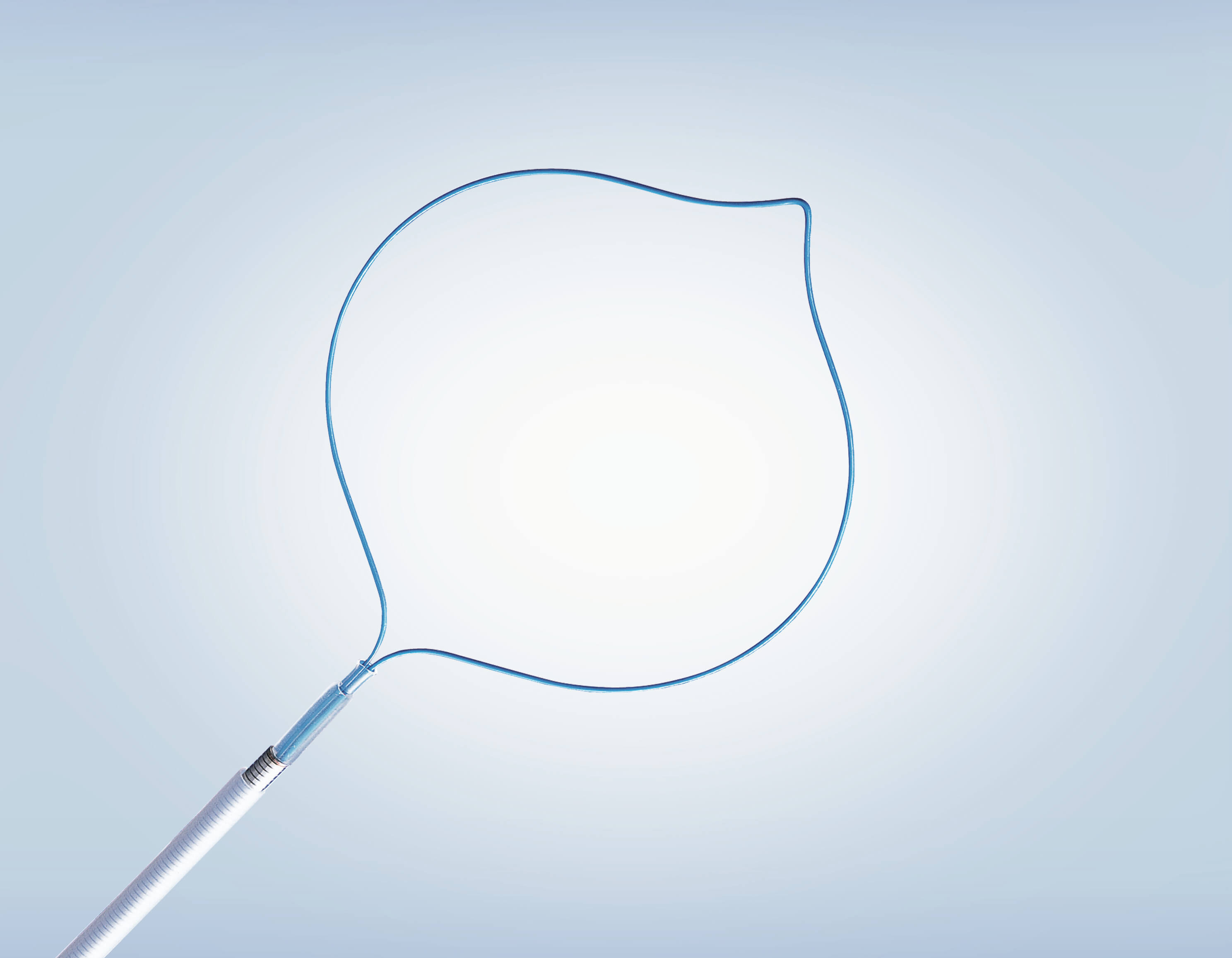 Ligation Devices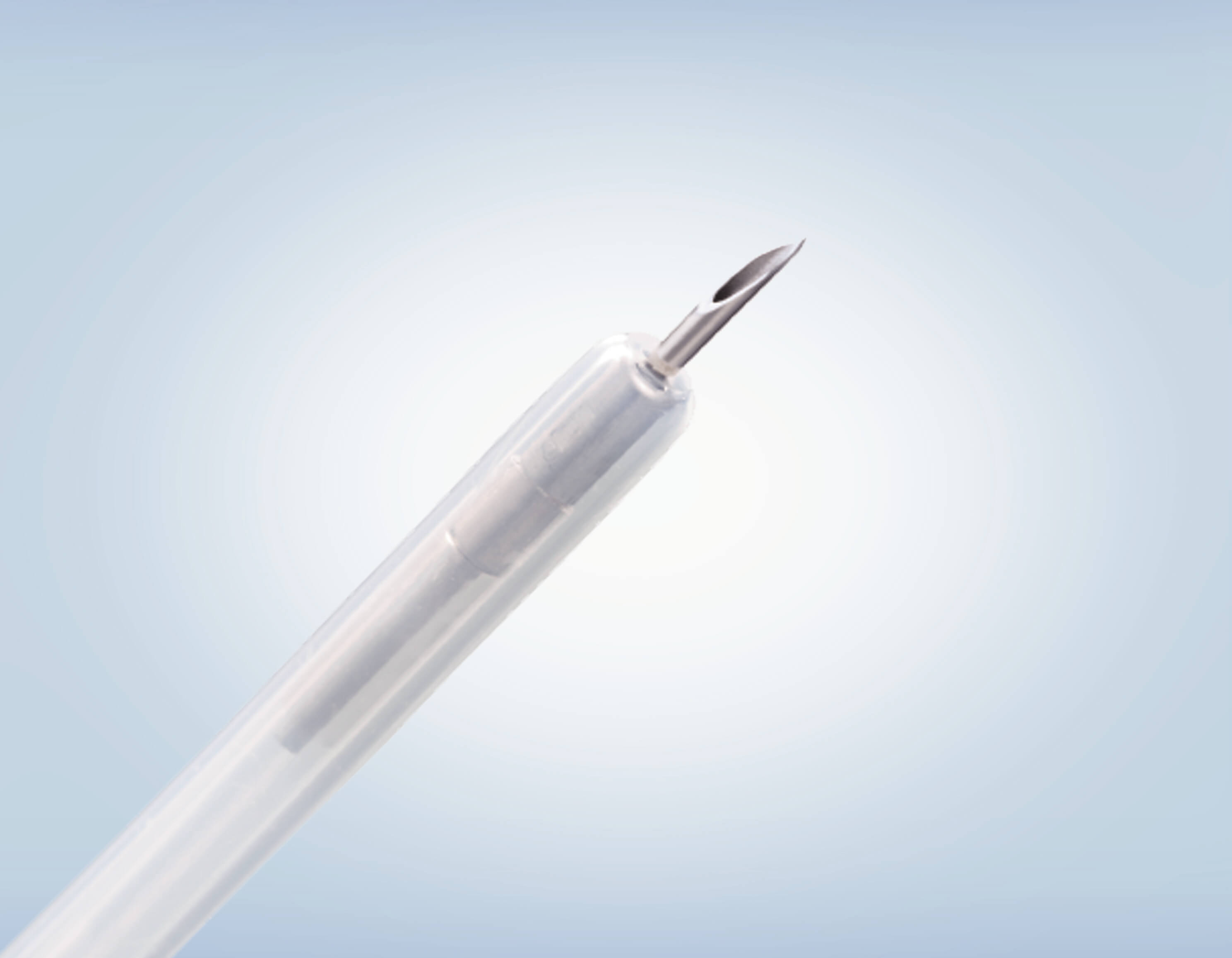 Injection Needles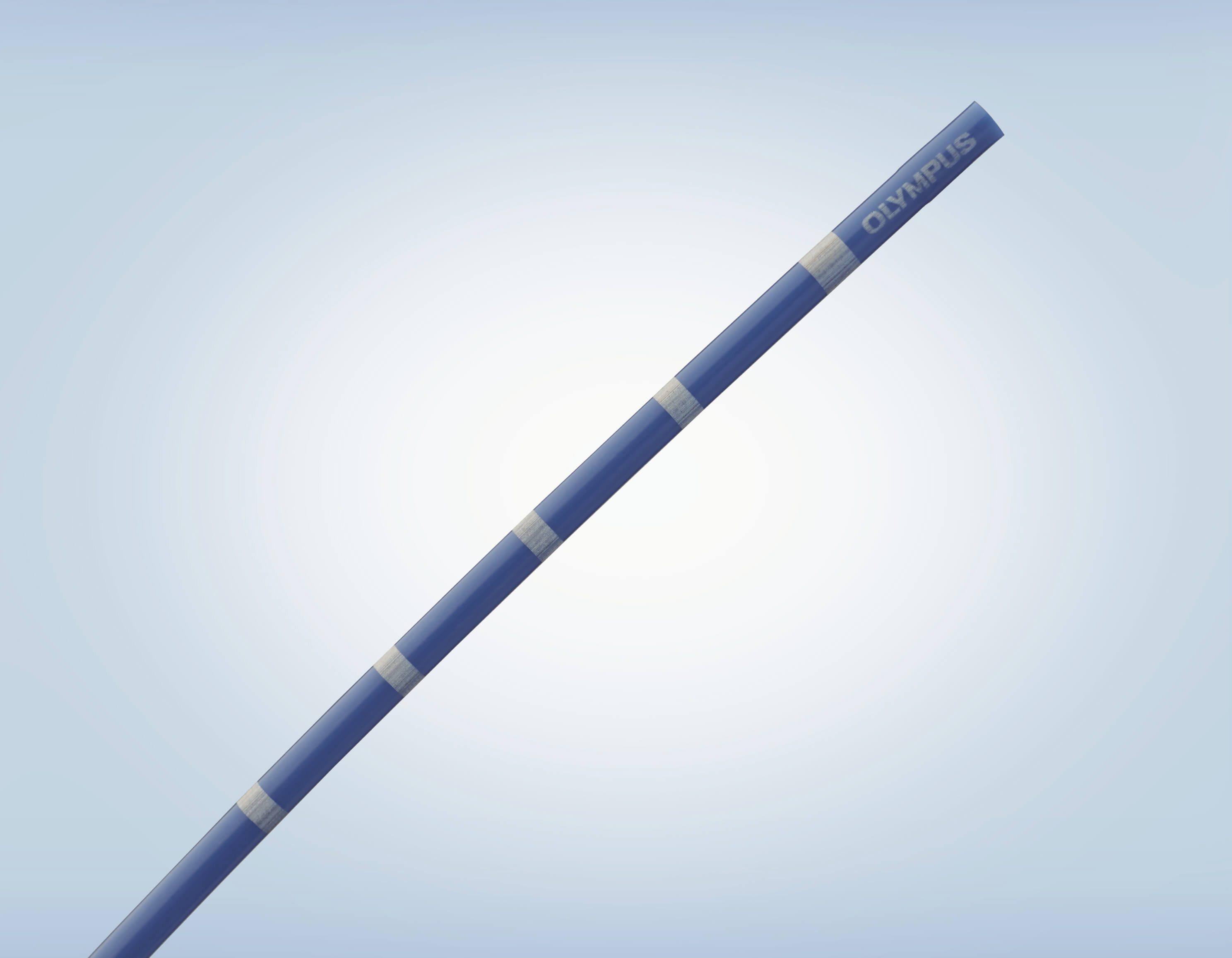 Argon Plasma Coagulation Probe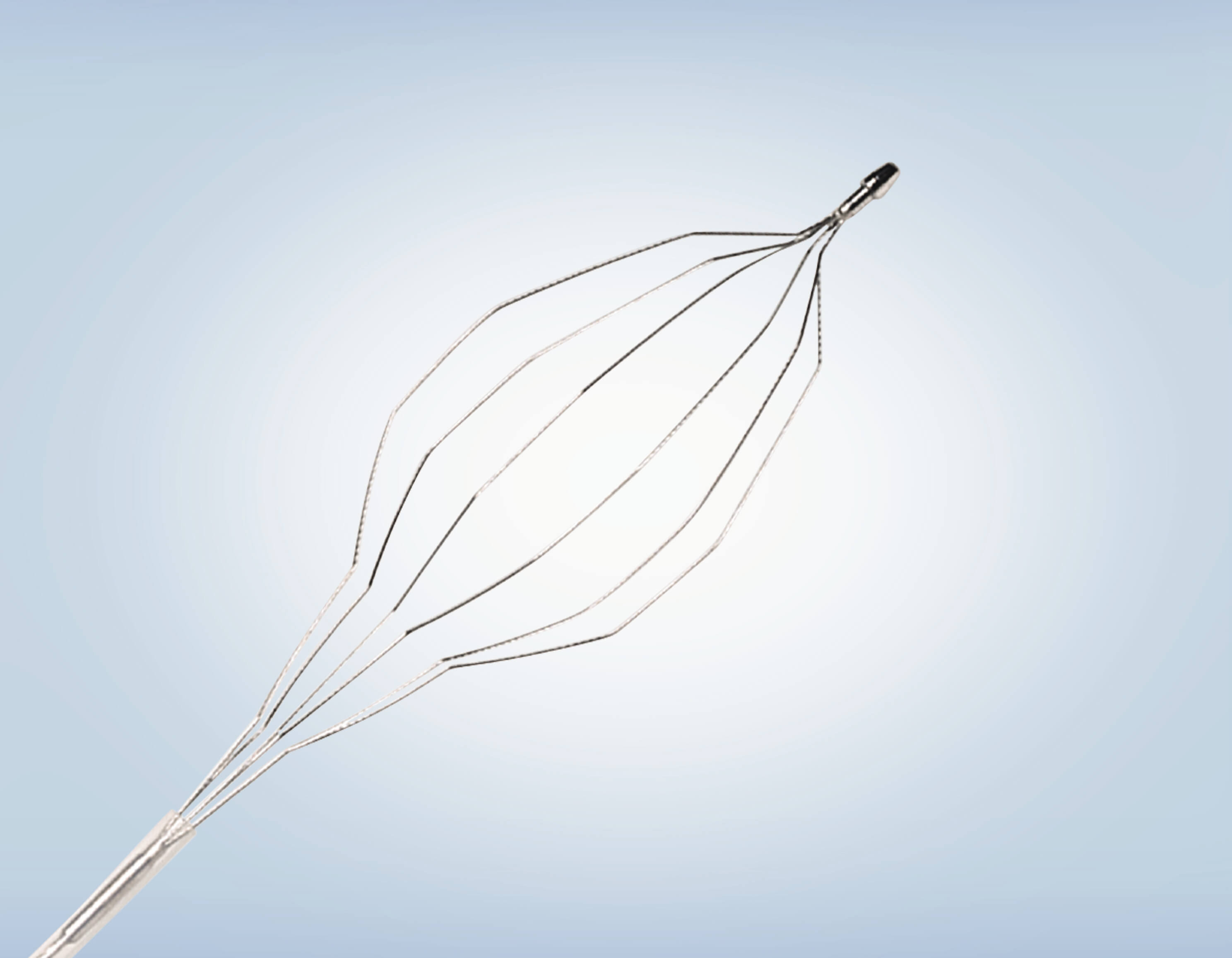 Grasping Baskets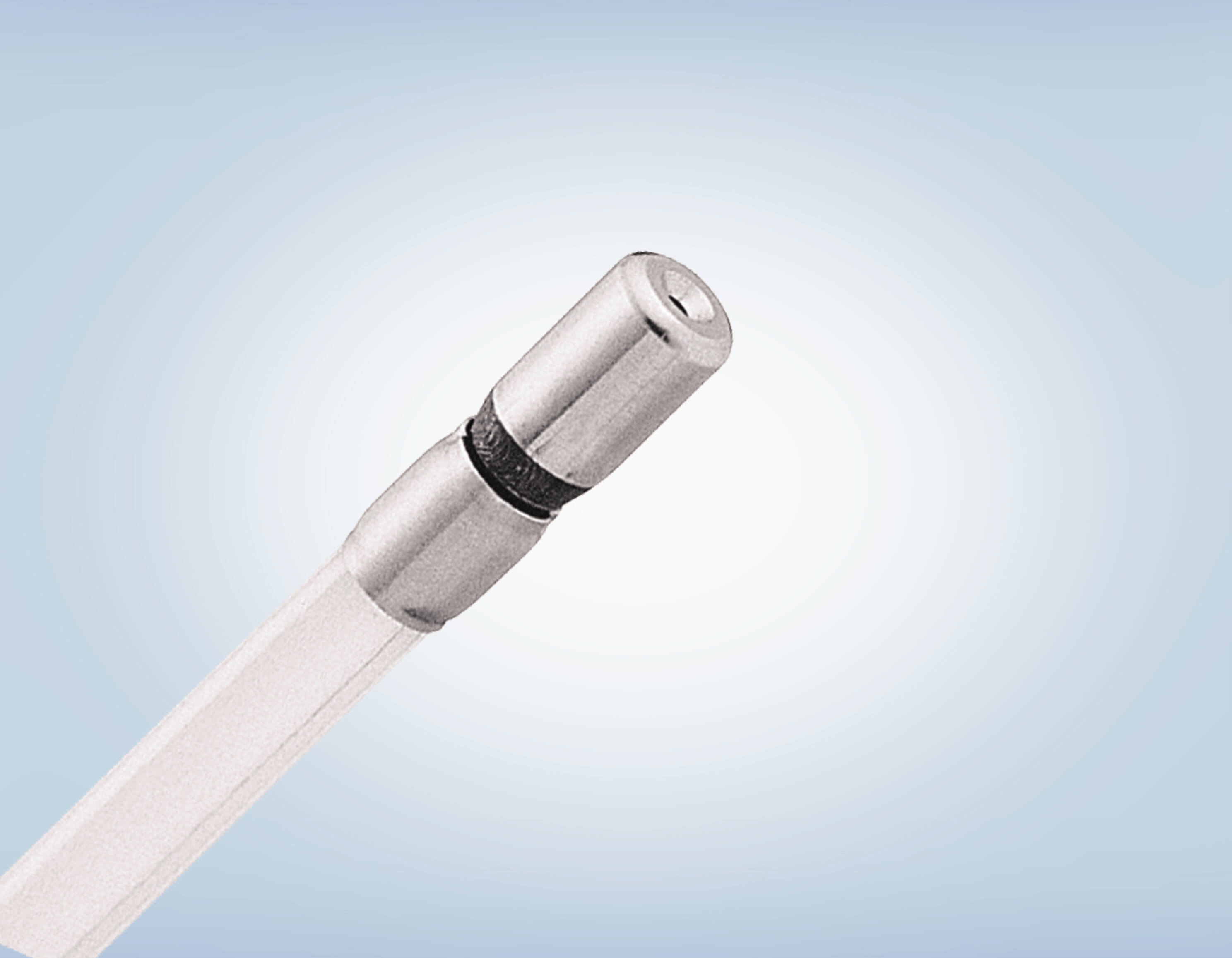 Spray Catheters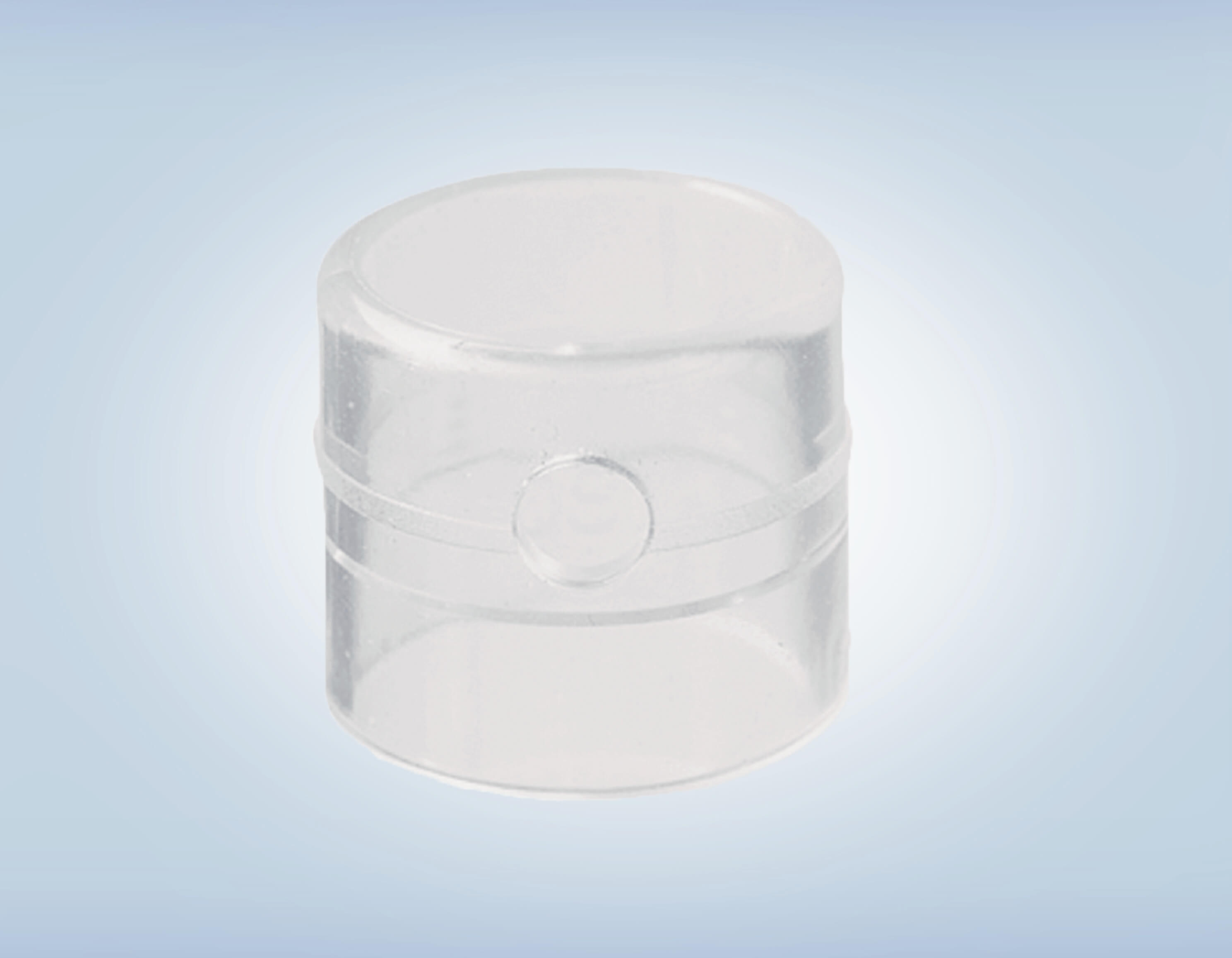 Distal Attachments