Introduction
The PowerSpiral Enteroscope is unique in that it incorporates a user-controlled motor.
The specially designed overtube is mounted on to the enteroscope as an attached segment. It is located behind the bending segment of the enteroscope tip. 
With forward motion, the PowerSpiral segment is rotating clockwise. With backward motion, the PowerSpiral segment is rotating counterclockwise. Rotational movement is activated by the footswitch, for both forward and backward rotation. 
The system's control unit delivers torque to the spiral segment which is displayed visually for monitoring on a force gauge. This display provides the operator with visual indication of the direction and the force of rotation throughout the examination. 
There are also auditory signals and automatic safety features built into this unit. Furthermore, the force gauge is also displayed as a picture-in-picture on the monitor screen, over the endoscopic image.
Equipment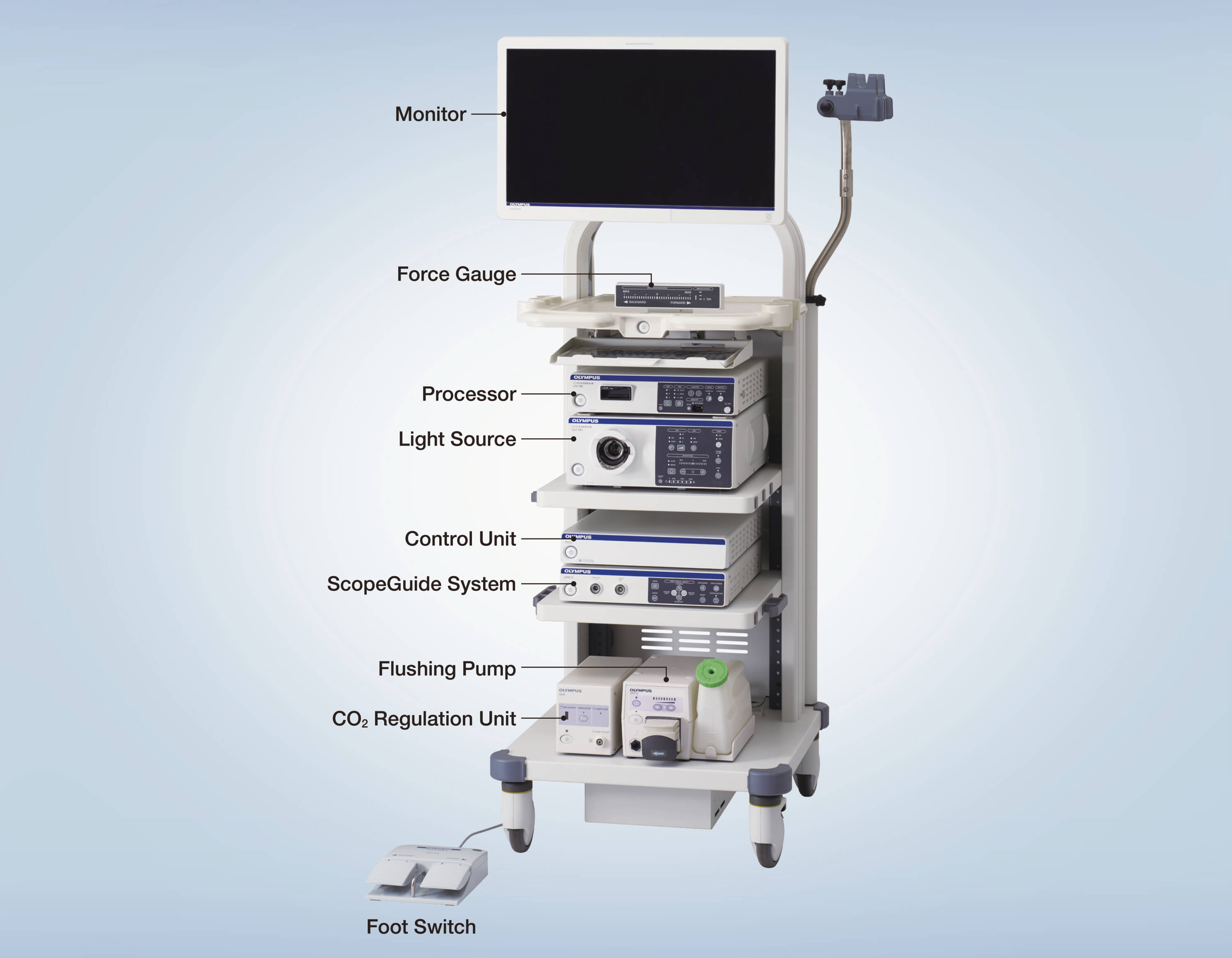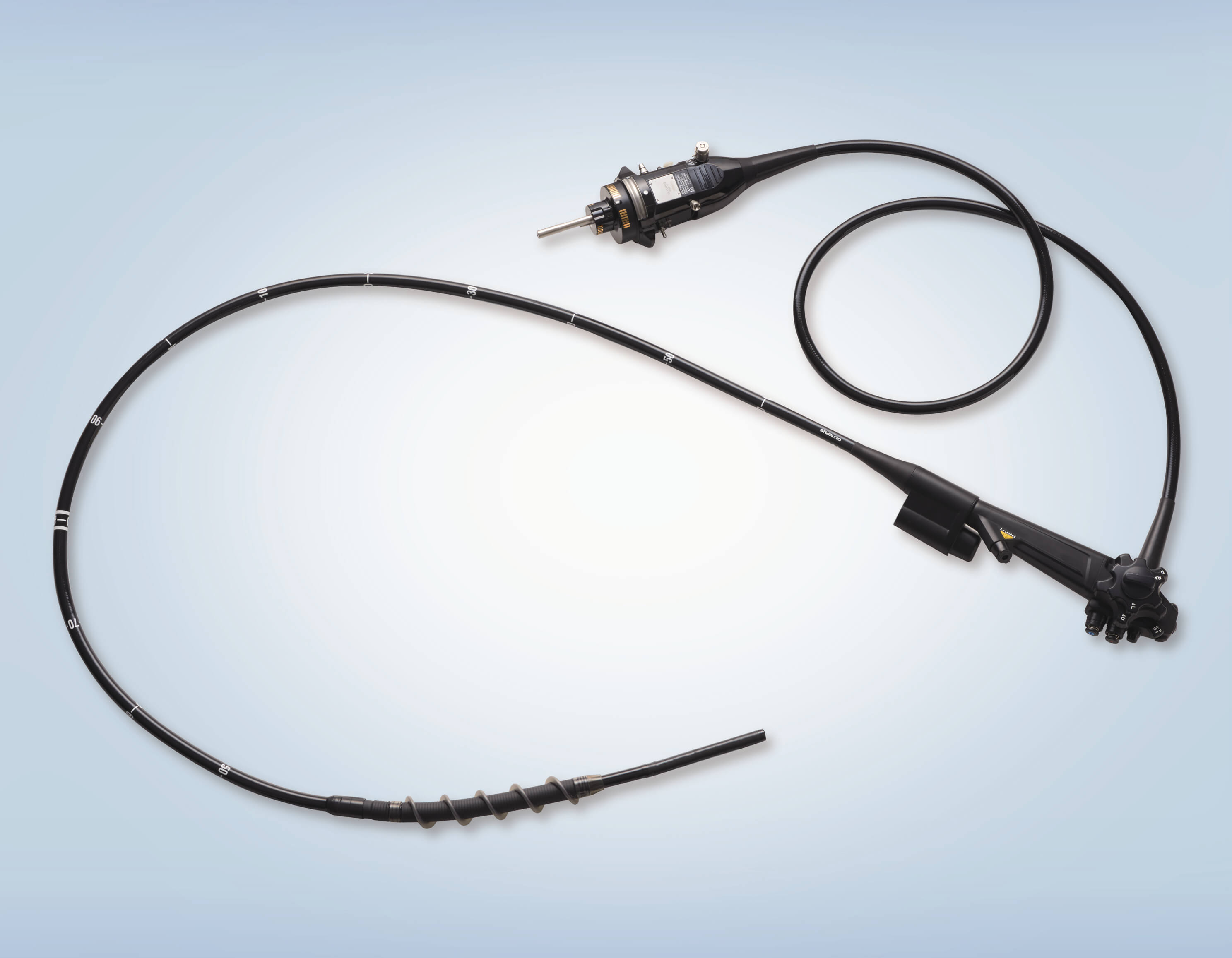 PowerSpiral Enteroscope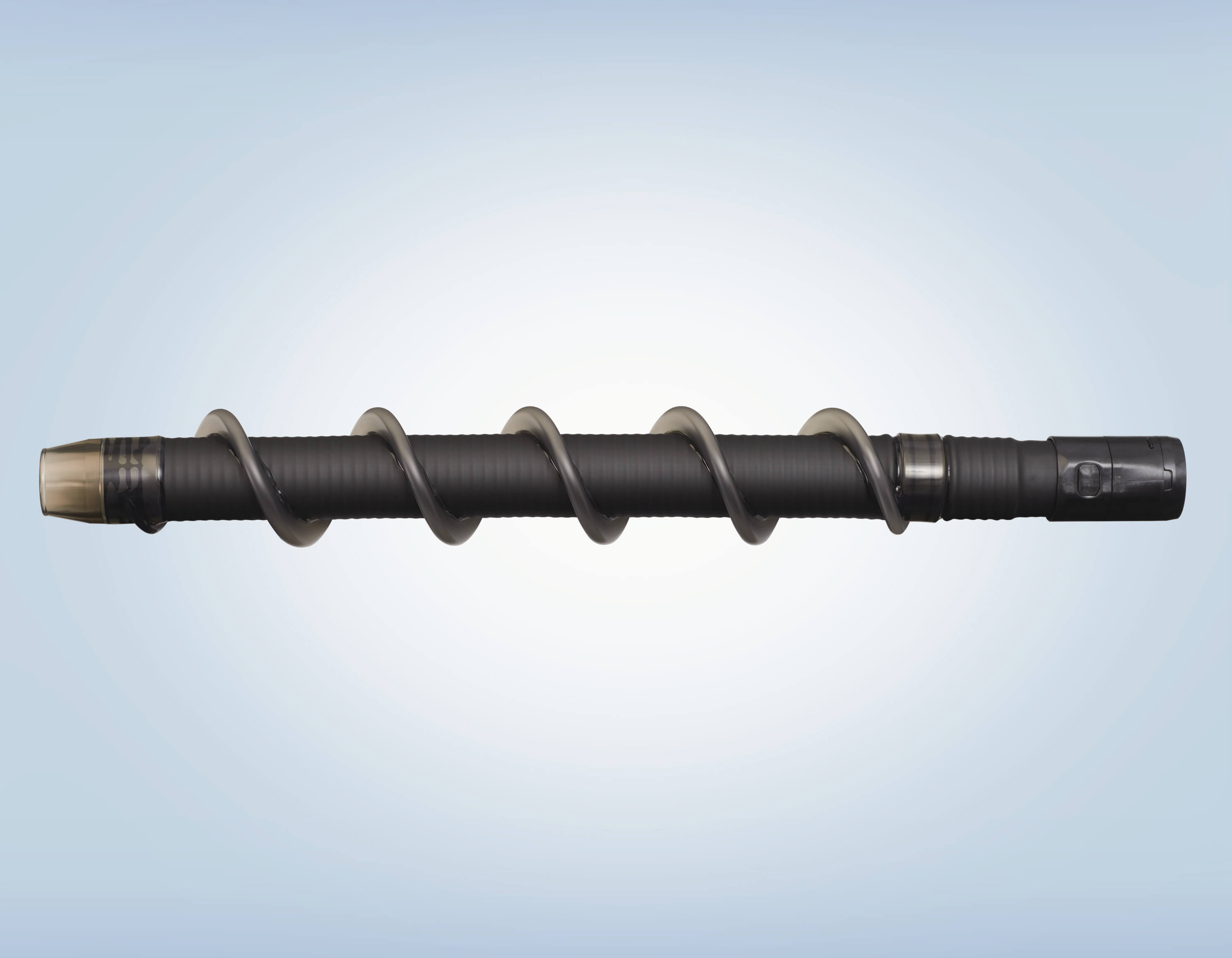 Single use PowerSpiral tube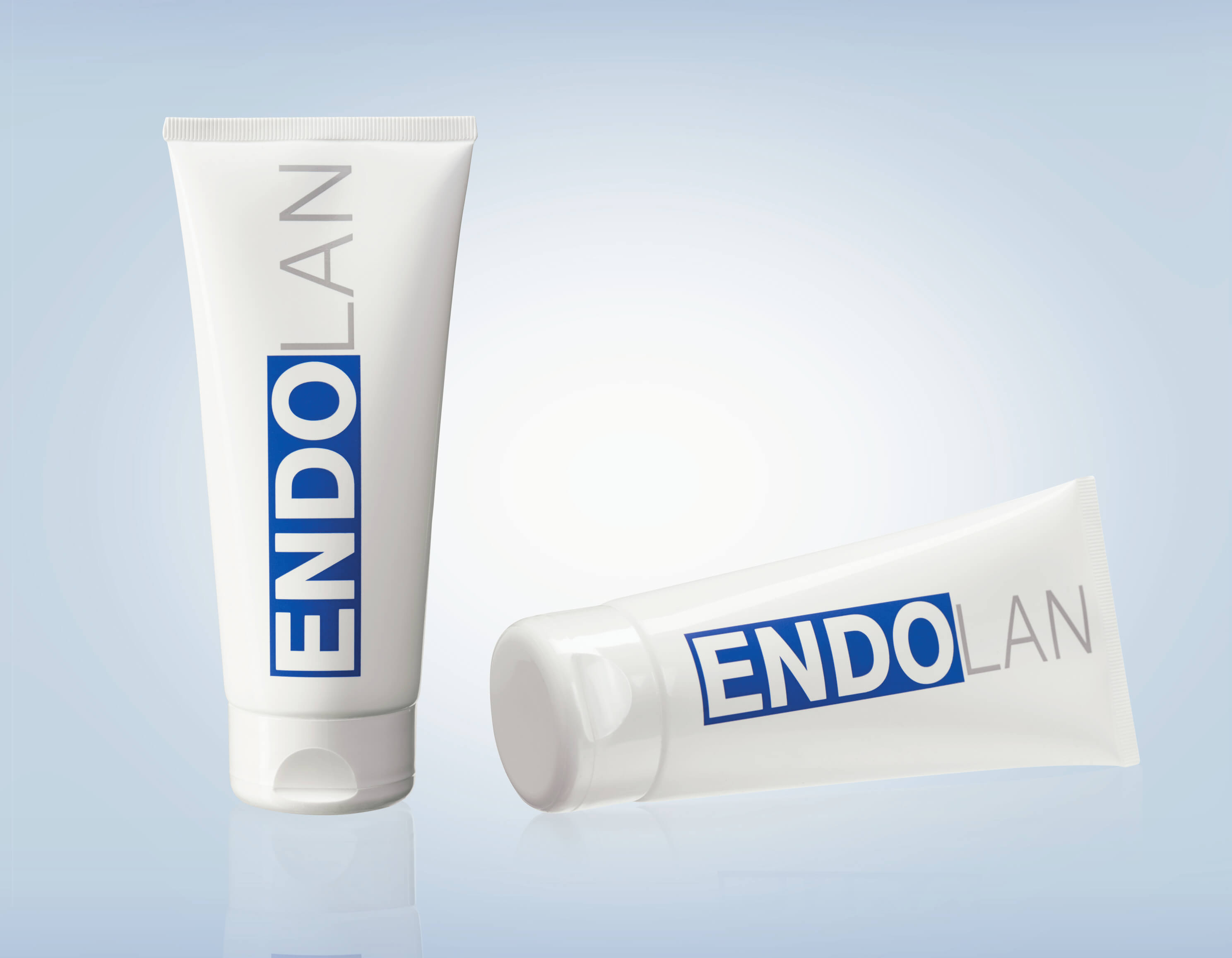 Lubricant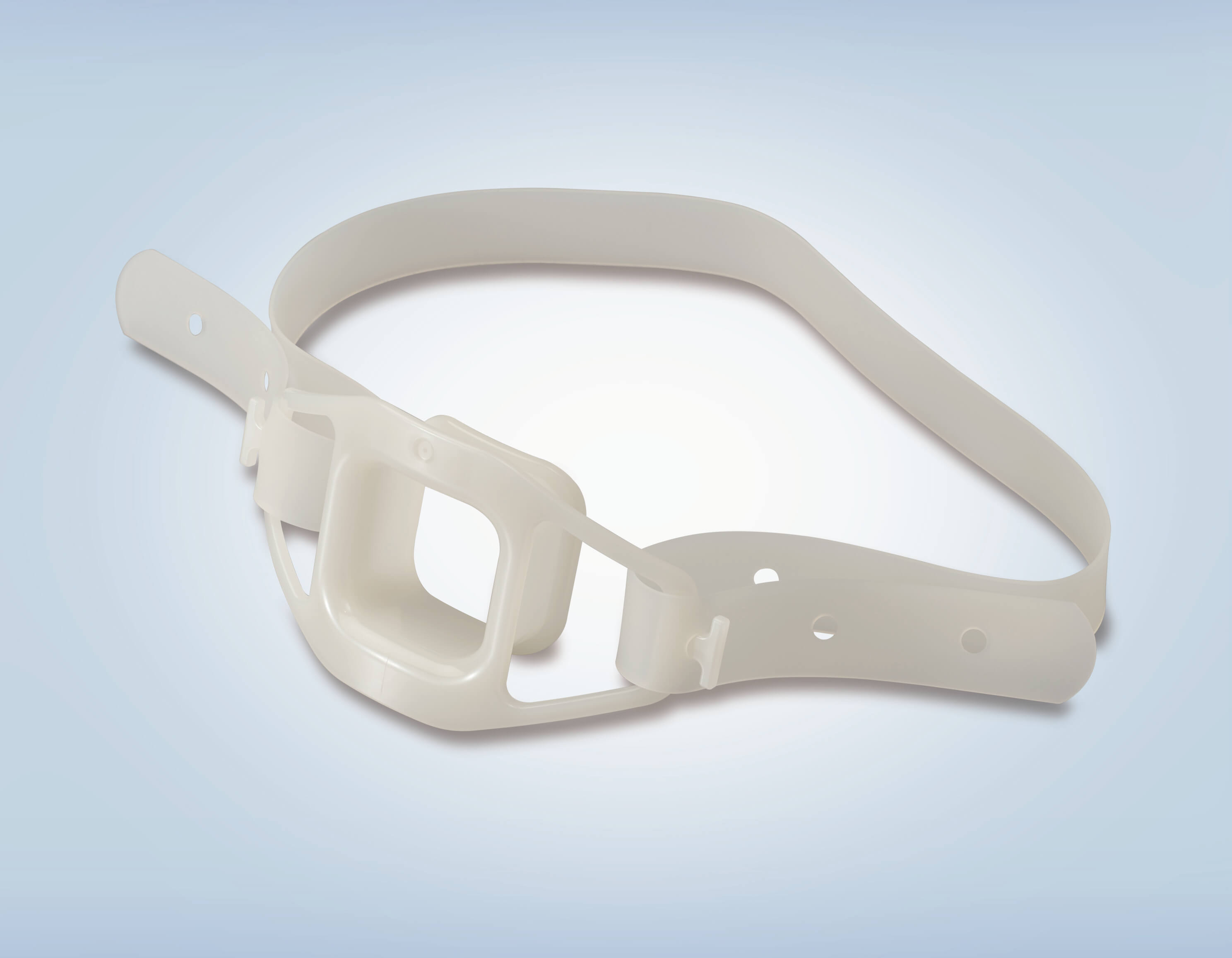 Mouthpiece
Note: ENDOLAN is the only suitable product for use as a designated lubricant.
Note: Use a dedicated mouthpiece for transoral insertion.
Product Overview