Case Report – Early Cancer (CIS)
Author: Prof. Felix JF Herth, MD, PhD, DSc, Thoraxklinik, University of Heidelberg, Germany
Ralf Eberhardt, MD, PhD, Thoraxklinik, University of Heidelberg, Germany
Source: DVD-ROM 'Endoscopic Ultrasound – Diagnostics and Staging of Lung Cancer', Olympus Europa SE & Co. KG, 2013
Source:
DVD-ROM 'Endoscopic Ultrasound – Diagnostics and Staging of Lung Cancer',
Olympus Europa SE & Co. KG, 2013
Modality:
EBUS with a radial ultrasound miniature probe
Patient History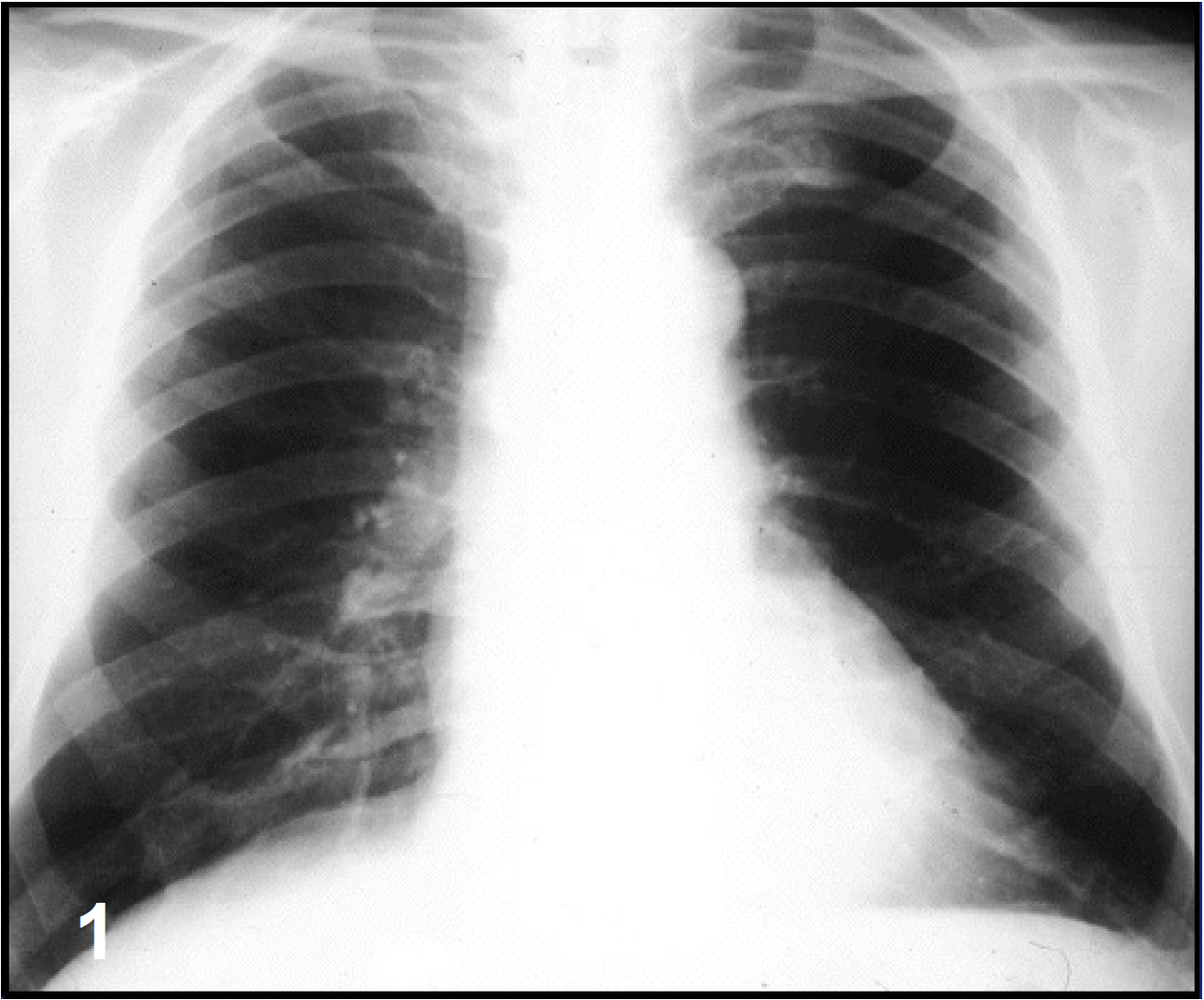 46 years, smoker (40 pack years) with mild hemoptysis.

X-ray
Normal [fig 1].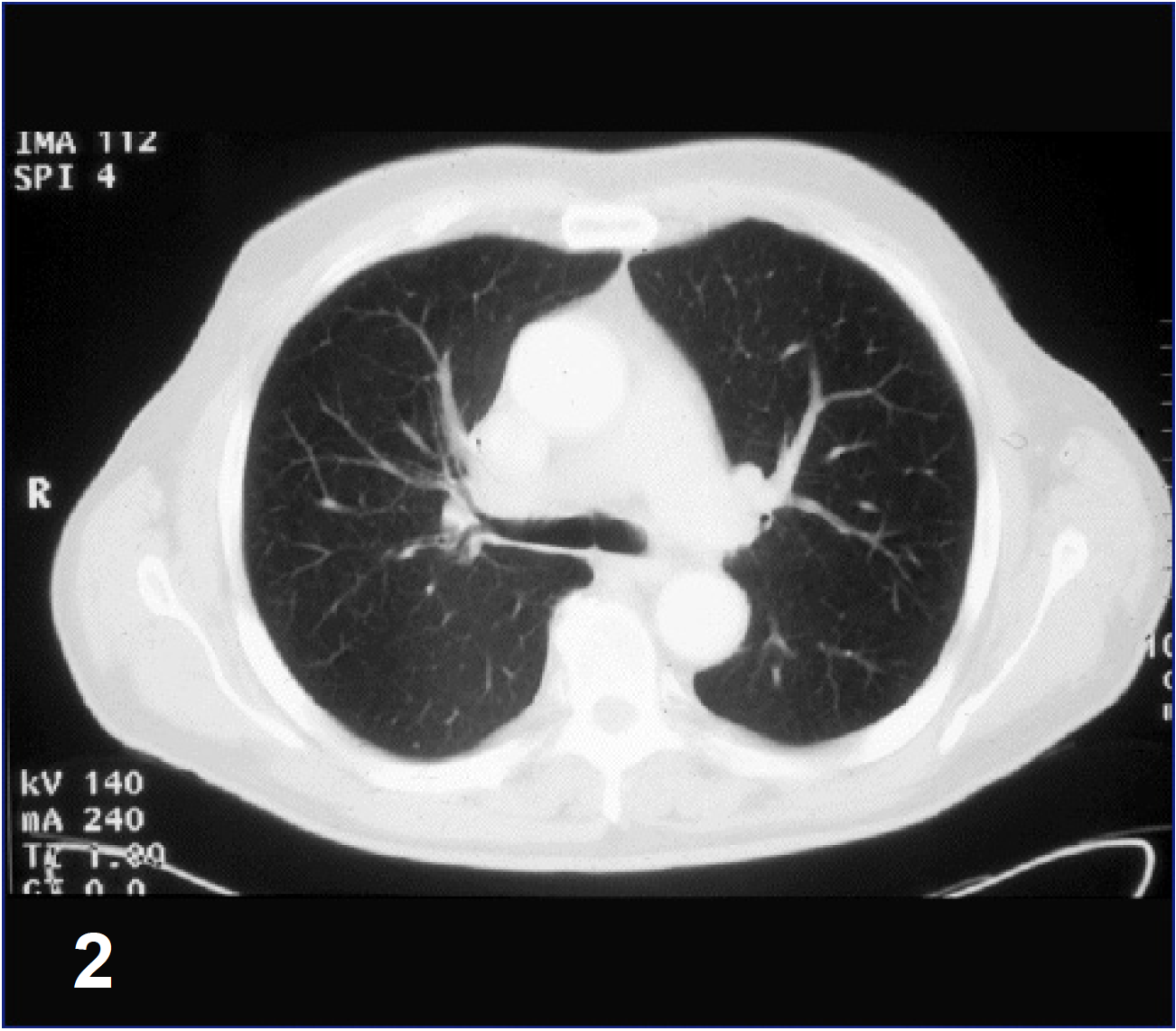 CT
Normal [fig 2].
Initial Bronchoscopy
Normal.
Sputum Cytology
suspicious for NSCLC.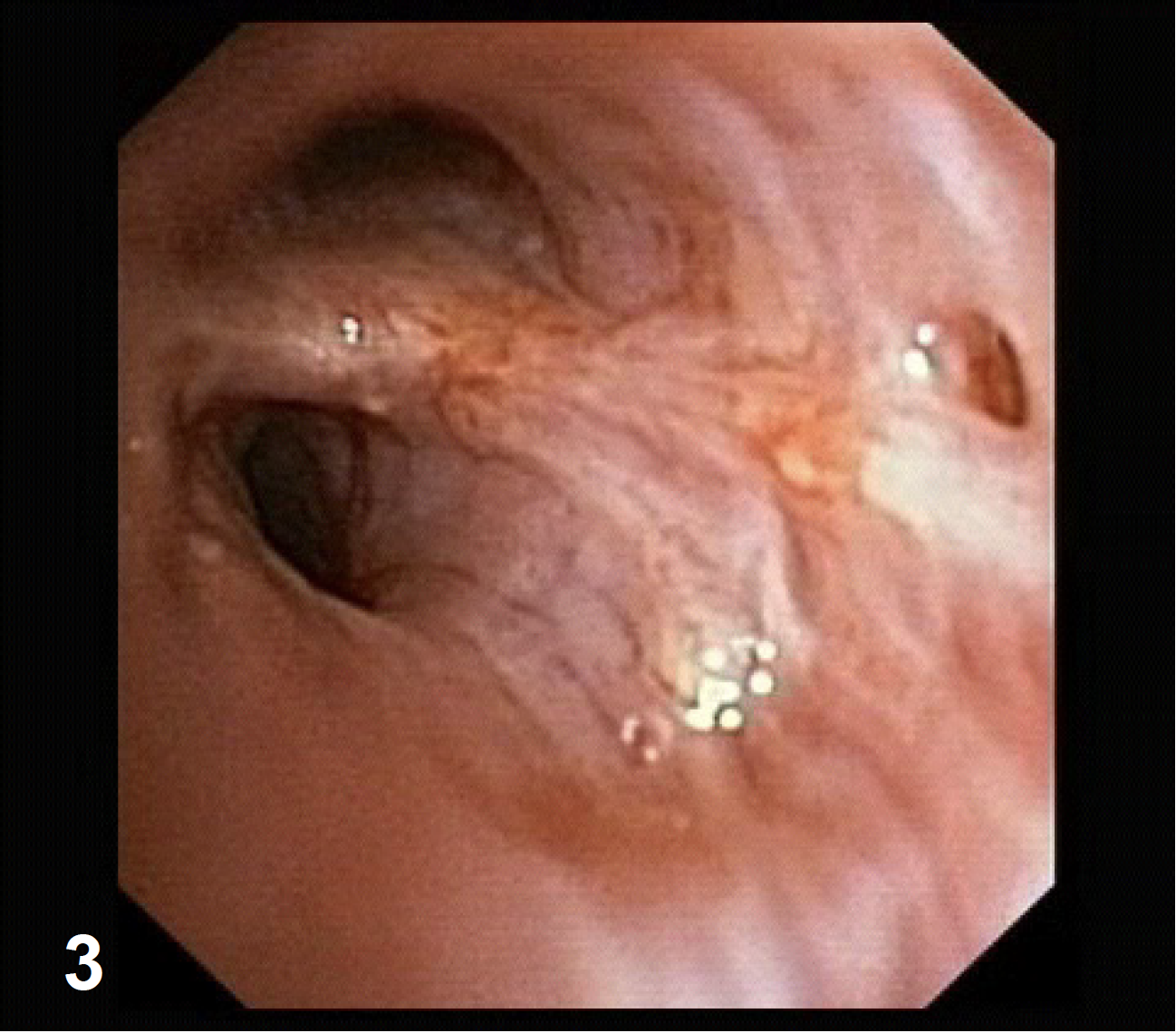 Videobronchoscopy
Consecutive videobronchoscopy in pulmonary center showed suspicious mucosa structures.
Descriptive EBUS with radial scanning miniature probe reveals microinvasive cancer [fig 3,4].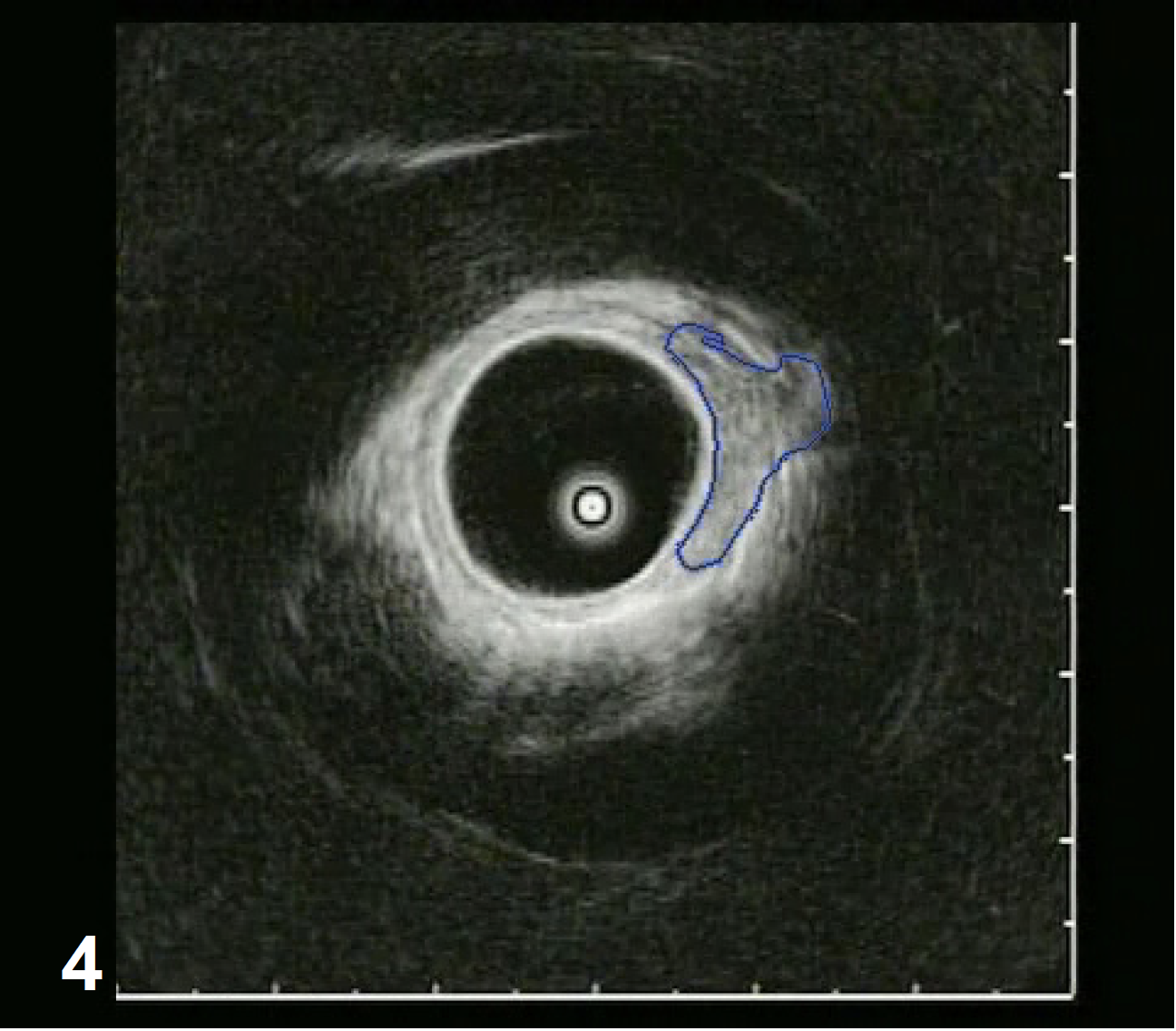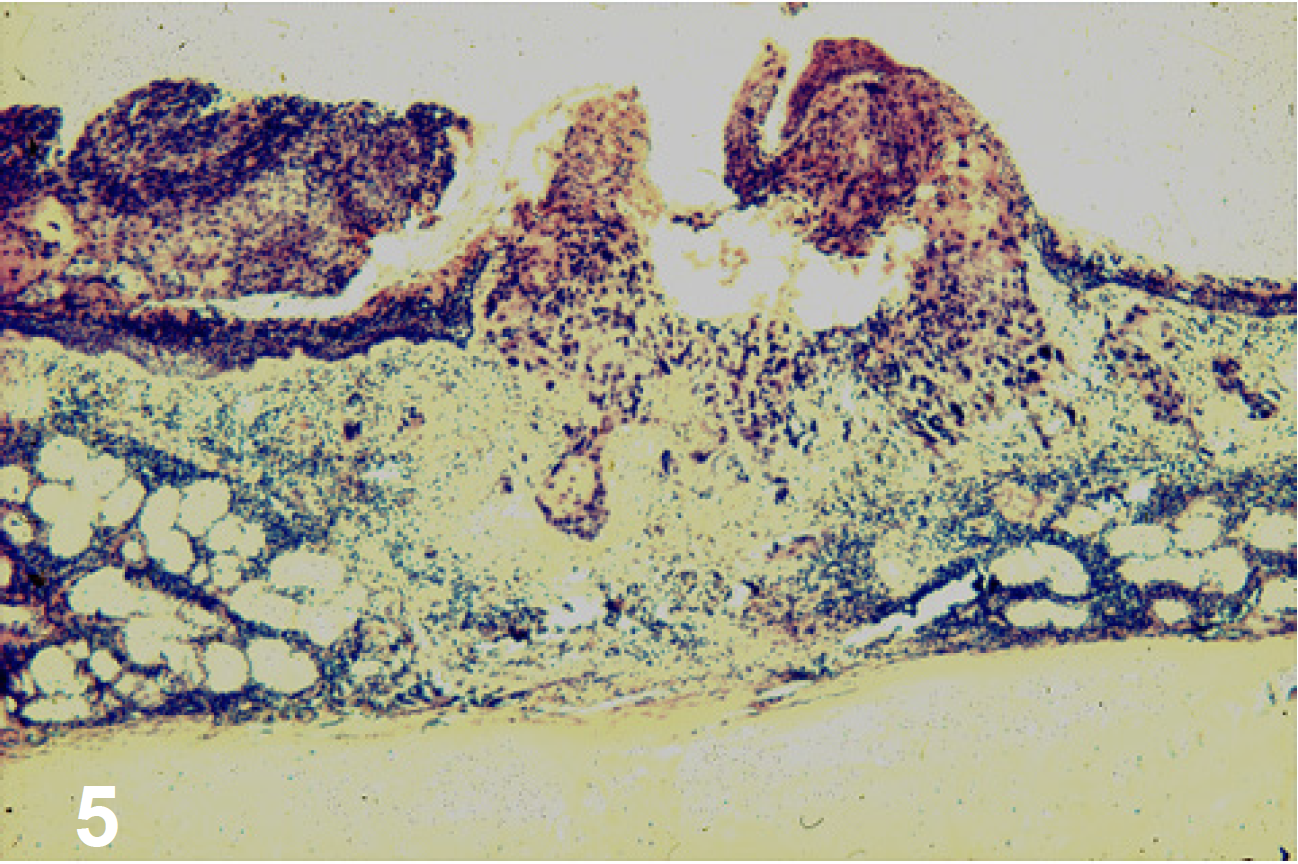 Histology
NSCLC [fig 5].
Stage
Tis.

Therapy
Right upper lobe lobectomy.

Benefit
Detection of the cancer. Proper staging.
Correct therapy decision. Better survival rate.