Dr. Darren Foreman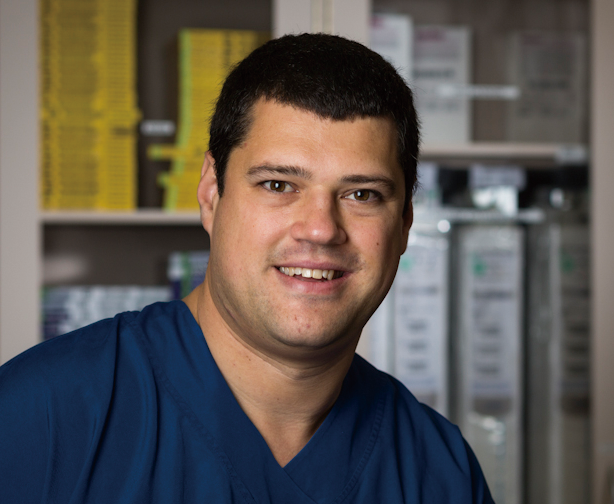 Dr. Darren Foreman is a Urologist from Adelaide, Australia. After graduating from the University of Adelaide in 1998, he completed surgical training with the Royal Australasian College of Surgeons in 2006. His private practice is South Terrace Urology and he is a senior visiting specialist at Flinders Medical Centre. He has performed flexible cystoscopy for more than 15 years and shares his experience and techniques here.
Flexible vs Rigid Cystoscopy
Better comfort for the patient
Flexible cystoscope can be inserted into the bladder without forcing the urethra to be straight unlike a rigid cystoscope. Thin and soft surface of the flexible cystoscope enables the Health Care Practitioner to practice a virtually painless and more comfortable cystoscopy.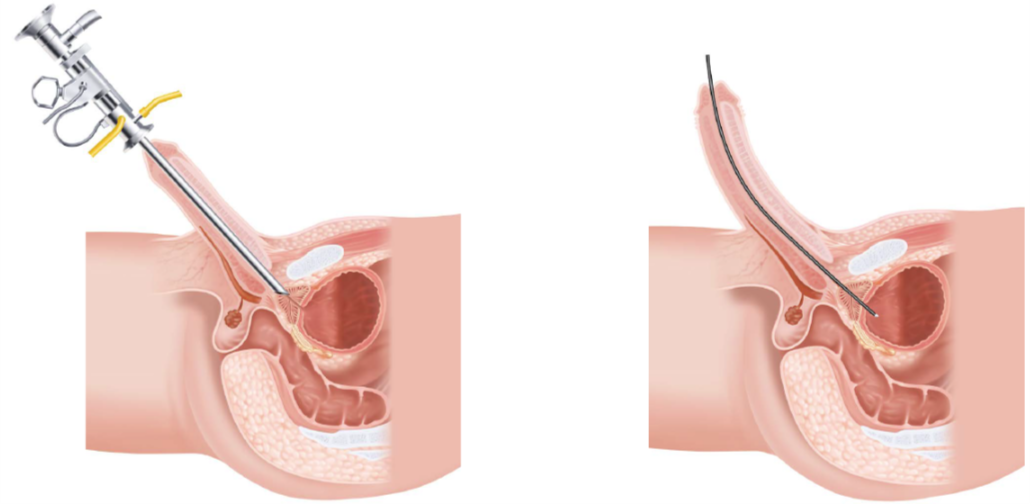 Clearer view of the trigone, bladder neck, and the prostate in men
By retroflexing the scope, you get a very clear view of the trigone and bladder neck area, and the prostate in men. This area can be difficult to fully inspect using a rigid cystoscope, particularly if there is a large median lobe of prostate present.

Easier stent removal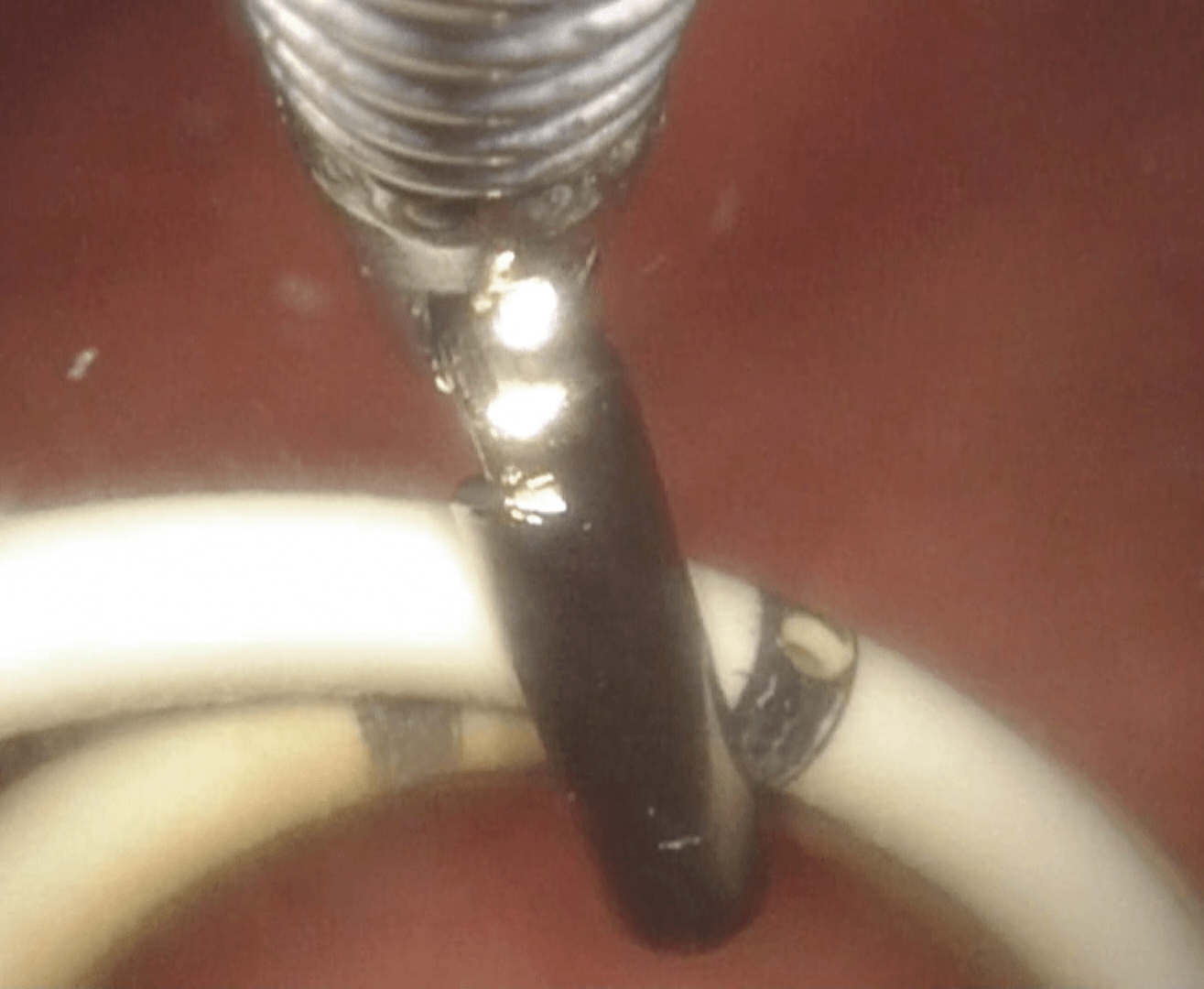 Stent removal is faster and more comfortable with a flexible cystoscope.
Procedure Highlights