THUNDERBEAT & SONICBEAT Assembly Guide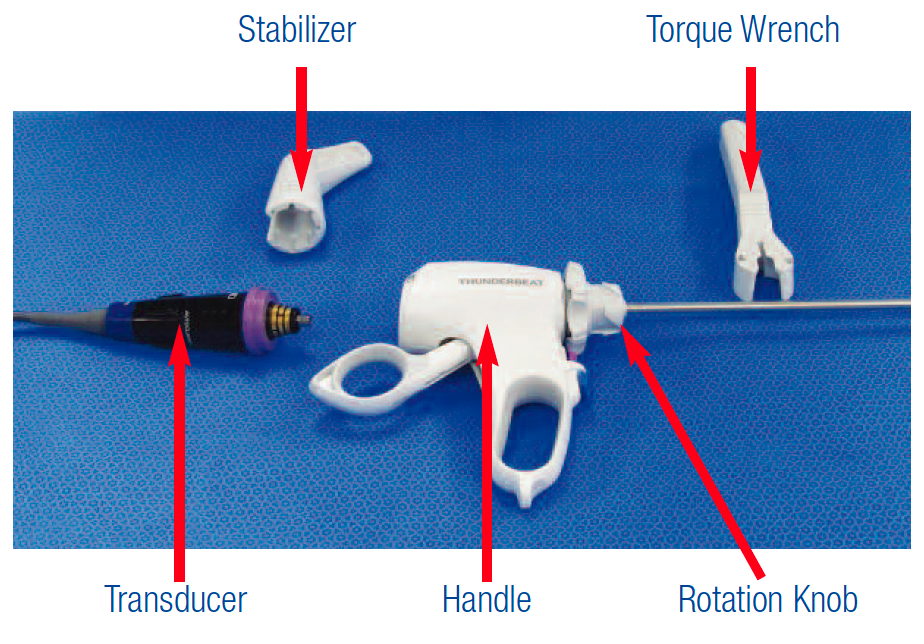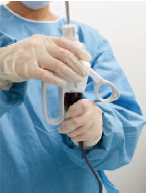 1 Insert the Thunderbeat or Sonicbeat transducer into the handle.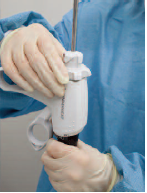 2 While holding the transducer, turn the rotation knob clockwise until it stops. Do not rotate the transducer or the handle.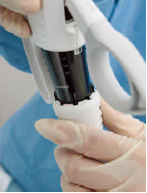 3 Mount the stabilizer on the transducer.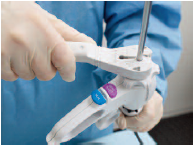 4 Attach the head of the torque wrench to the rotation knob.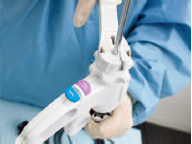 5 While holding only the stabilizer (not the handle) slowly turn the torque wrench clockwise until you hear a click. The transducer is now firmly in place. Remove the torque wrench and stabilizer.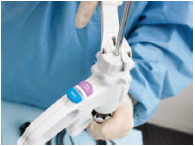 6 For disassembling the instrument and transducer, use the torque wrench to turn the rotation knob counterclockwise while holding the stabilizer.
* Some devices are not available in some areas.
** This sheet is for your reference only. Please refer to the instructions provided with the device for more precise instructions.