CAD System Linked with EVIS X1 Advances the Quality of Endoscopy
Providing Support for More Confident Detection of Lesions While Maintaining the Traditional Endoscopy Workflow
ENDO-AID is a dedicated endoscopy CAD system providing a seamless link to Olympus' EVIS X1 endoscopy system. The system aims to act as a multi-platform unit within a single device, and it will be updated to include additional CAD applications as new programs are developed. As a pioneer in endoscopy technology, Olympus is committed to heightening the quality of examinations, contributing to early disease detection and facilitating more accurate treatment. The first available application is ENDO-AID CADe for the detection of lesions in colonoscopy, which comes preinstalled on the system.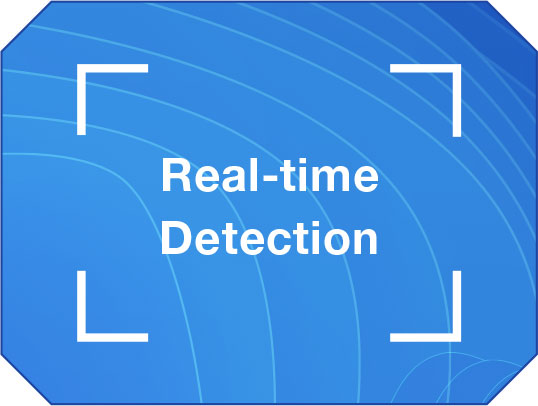 Suspicious tissues and lesions are automatically detected and displayed on the main monitor in real time. This eliminates endoscopic video delay to support the physician in providing a prompt diagnosis.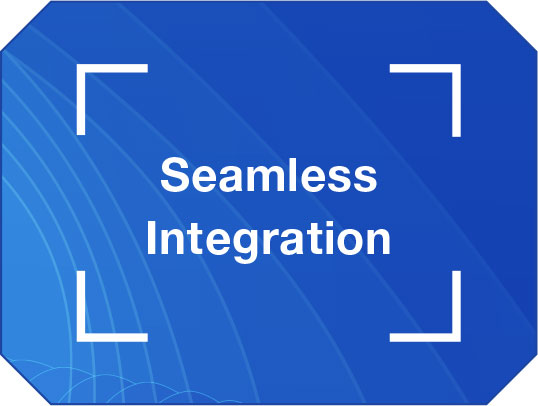 ENDO-AID is compatible with Olympus' endoscopy system EVIS X1, and allows smooth introduction without changing the traditional workflow.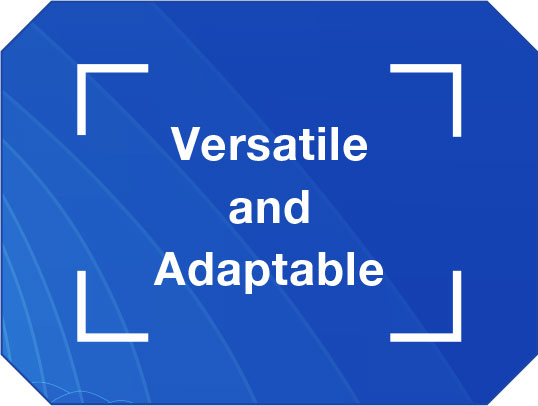 Multiple CAD applications can be installed onto ENDO-AID. ENDOAID has multiple CAD slots and comes preloaded with the colon CADe application. Additional CAD applications are to be installed as new programs become available.
Endoscopy CAD System OIP-1 ENDO-AID
Real-time Detection
Expect Faster, More Accurate Examinations Without Delayed Imaging
CADe Application Automatically Detects Suspicious Lesions
Colon CADe installed on ENDO-AID is an application that uses AI to support faster, more accurate detection of polyps. The application was developed based on the training data used by specialist doctors to enable automatic detection of suspicious lesions under various conditions. The use of CADe is expected to reduce detection failure in examinations and improve the consistency of examination quality regardless of the physician's experience level or facility environment.
Real-time Display on the Main Monitor
ENDO-AID enables instant display of automatically detected lesions on the main monitor without any lag time.
A Device that Operates in Real-time to Enable Detection During an Examination
This device supports Real-time detection during an examination instead of waiting until after the examination is complete. This may contribute to the early discovery of lesions.
Seamless Integration
Seamless Integration into EVIS X1 Without Modifying the Workflow
ENDO-AID can be easily integrated with Olympus' latest endoscopy system EVIS X1. It is also compatible with various existing colonovideoscopes, eliminating changes in workflow and stresses associated with new system introduction.
Control ENDO-AID Using the Scope Switches or CV-1500 Touch Panel
The switches on the scope or the CV-1500 touch panel can be used to turn ENDO-AID on and off or to switch between Normal Mode and Target Mode, allowing the physician to give the examination their full attention.
Smooth Link Between ENDO-AID and CV-1500 Enables Appropriate Display of ENDO-AID Information
ENDO-AID information will be displayed together with CV-1500 information on the monitor without any overlay.
Auto ON/OFF Feature Allows User to Activate/Deactivate ENDO-AID CADe
ENDO-AID CADe has setting values to activate and deactivate the CADe function, which can be selected based on individual preference.
Versatile and Adaptable
Supports Various Applications on a Single Device
Multiple CAD Slots
ENDO-AID is fitted with multiple CAD slots and comes preloaded with the colon CADe application at the time of purchase. Remaining slots can be used to install additional CAD applications as new programs become available. Various CAD applications can be installed together on this single device.