Evaluating Yield of 19 Versus 21 G EBUS-TBNA Needles: A Prospective Study​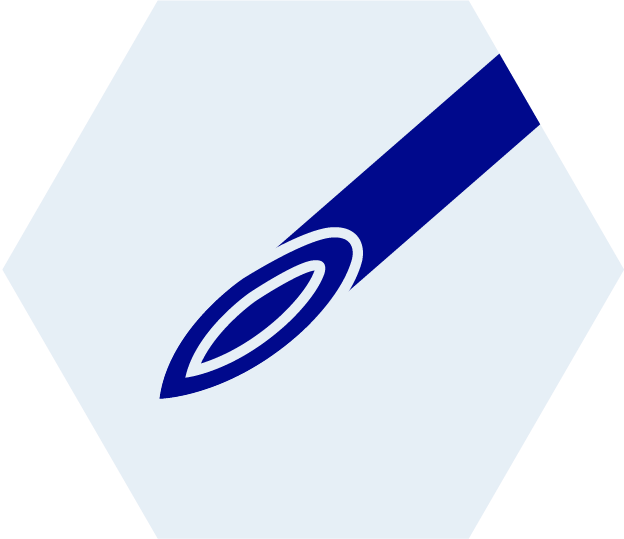 This article reported that there is no difference in the overall diagnostic yield between 19 and 21 G needles. Further studies are needed to confirm the trend of the superiority of 19 G in cancerous lymph nodes.​

PD-L1 testing on the EBUS-FNA cytology specimens of non-small cell lung cancer​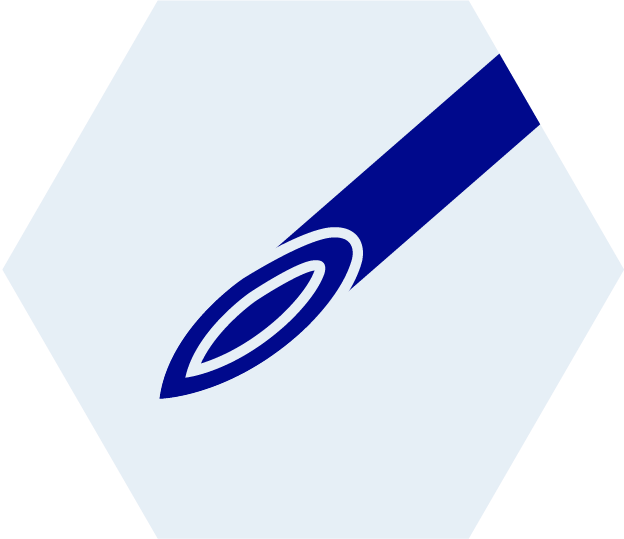 This article reported that EBUS-FNA cytology specimen is suitable for PD-L1 testing in patients with advanced NSCLC. The metastatic tumors in mediastinal lymph nodes appear to have higher PD-L1 expression than primary lesions.​

Feasibility of Endobronchial Ultrasound-guided Transbronchial Needle Aspiration Cytology Specimens for Next Generation Sequencing in Non-small-cell Lung Cancer​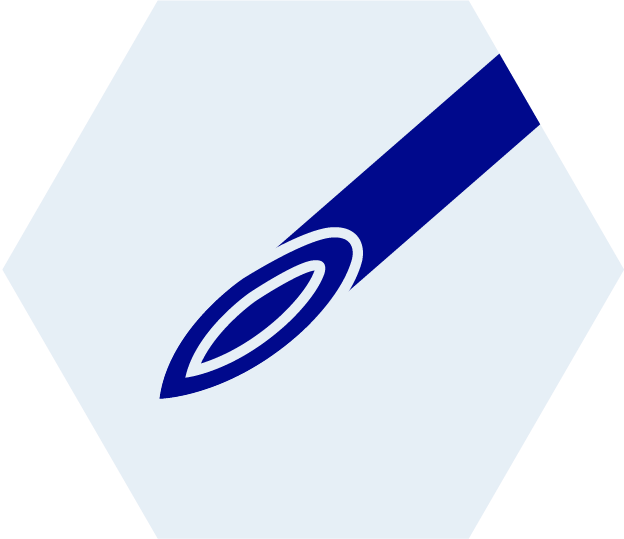 This article reported that NGS can be reliably performed on cytology smears obtained from EBUS-TBNA. The size of the needle does not seem to affect the success rate of small or large panel NGS tests.​