Introduction
Bronchoscopy using Radial EBUS probe with Guide Sheath (EBUS- GS) is a procedure for the bronchoscopist interested in finding an less invasive, more reliable method of reaching and sampling peripheral pulmonary lesions. The Guide Sheath (GS) functions as an extended working channel beyond the reach of a bronchoscope, through which devices can be exchanged in order to facilitate the convenient transfer of devices for repeated sampling of peripheral pulmonary lesions.
Features and Benefits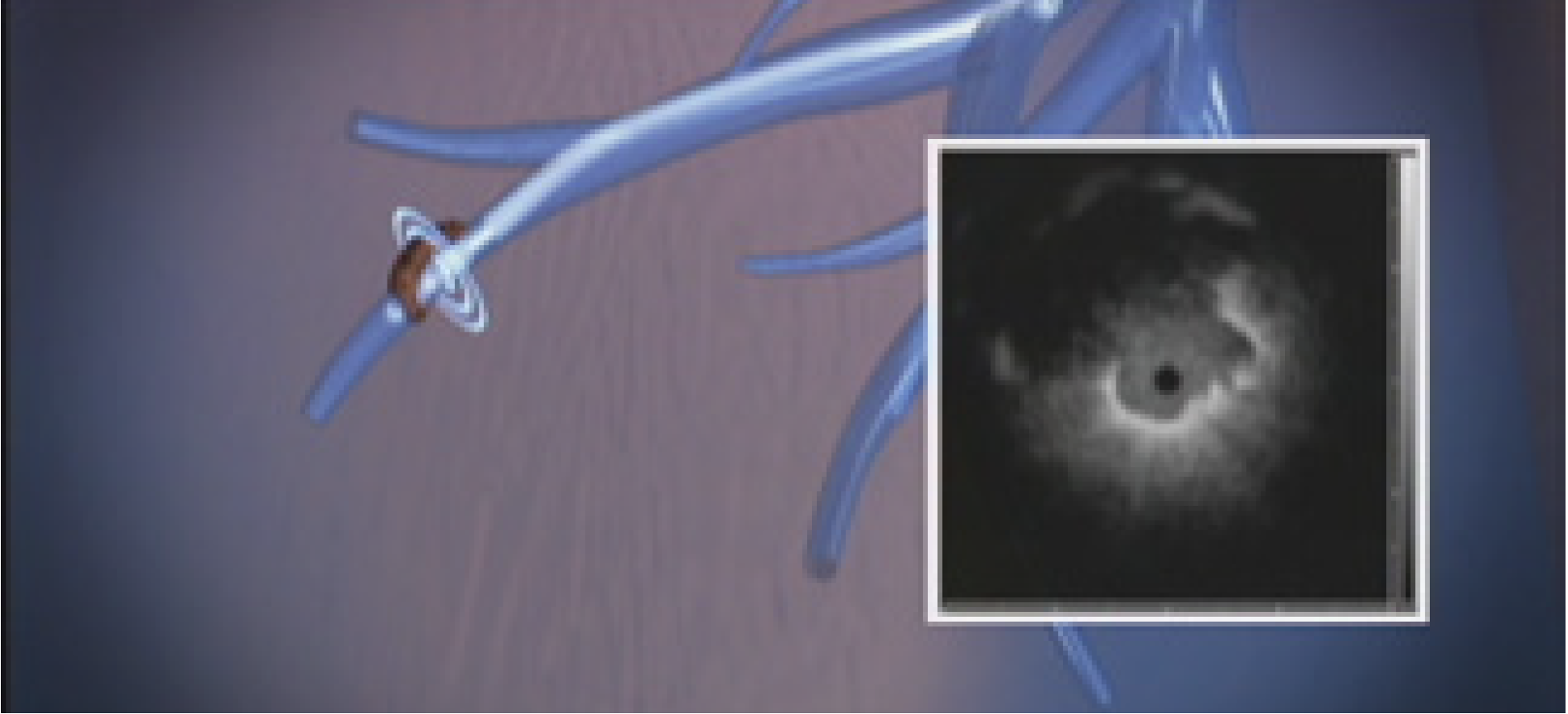 1 EBUS-GS for sampling is a cost effective and minimally invasive procedure that provides adequate samples.
2 When used with the Radial EBUS probe, physicians can confirm the location of the lesion, and therefore ensure that the sample is being obtained directly from the target site.
3 Procedure time is reduced because securing the GS in place eliminates the need for the physician to relocate the lesion several times.
4 The GS minimizes tissue damage because devices are passed through the catheter, protecting the bronchial wall from damage caused by the devices rubbing against the epithelium.
Indications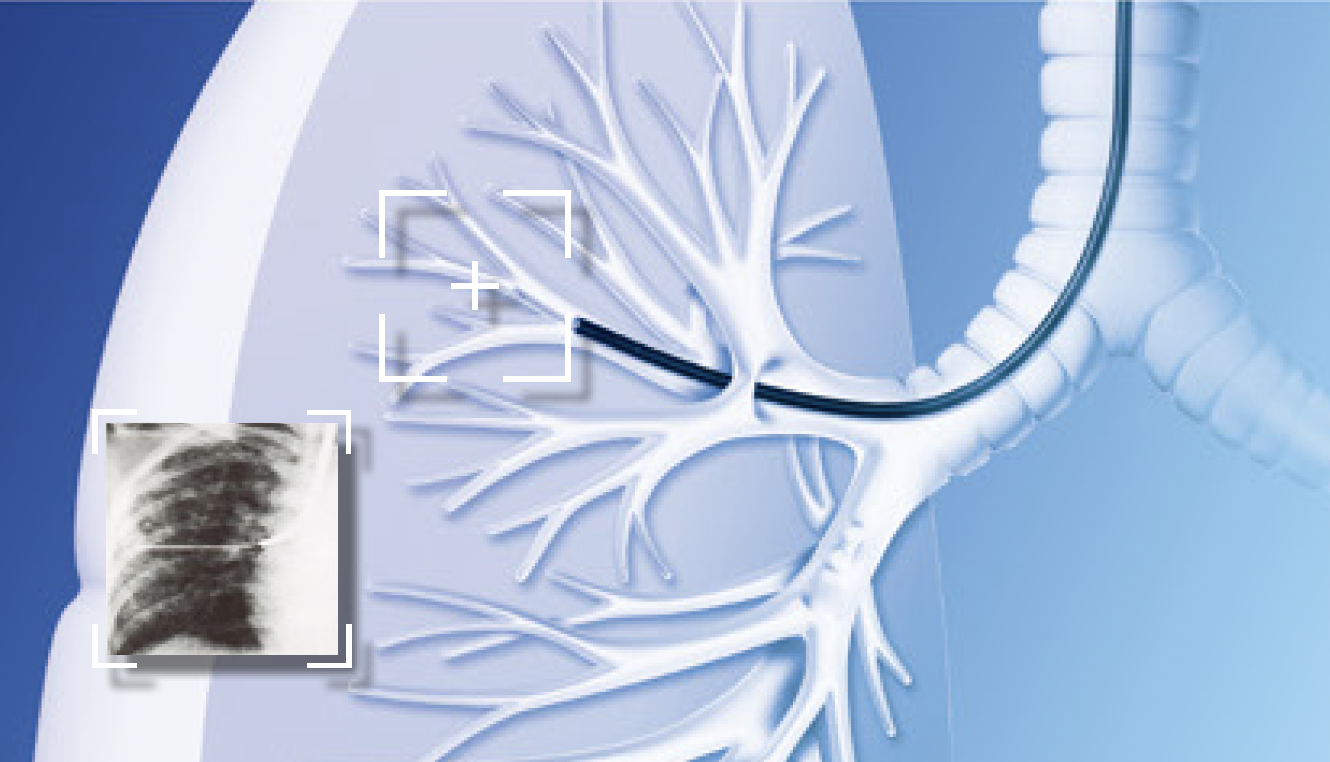 EBUS-GS is used as a less invasive method for reaching and sampling peripheral pulmonary lesions in order to diagnose and stage various respiratory diseases including lung cancer.