Squamous Cell Carcinoma in Right Vocal Fold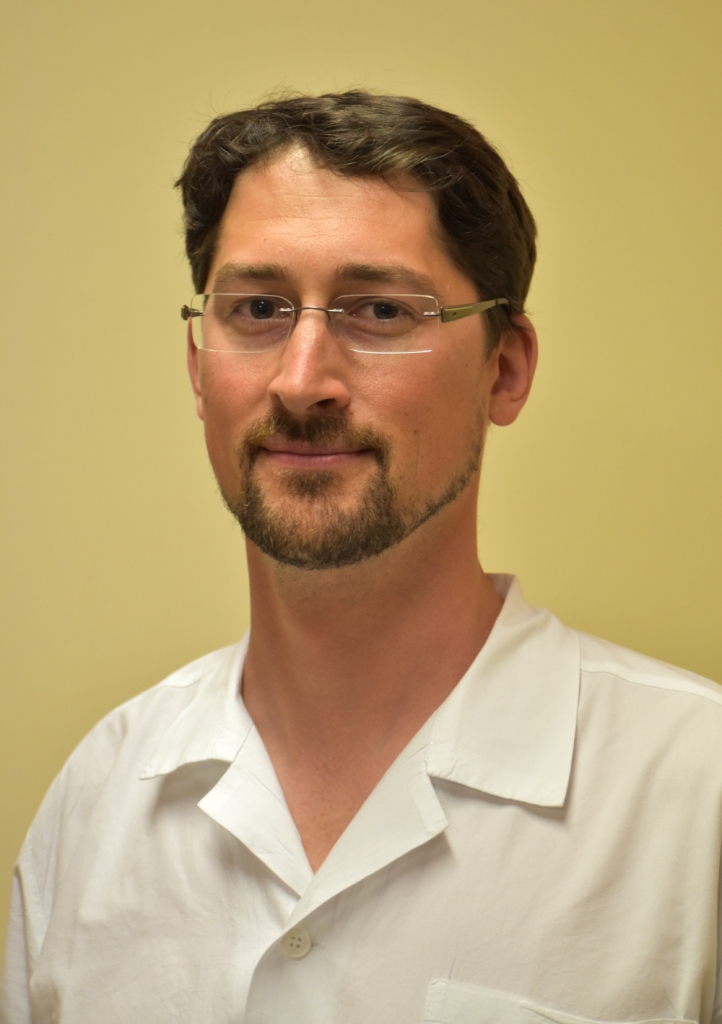 Petr Lukes, M.D., Ph.D.
Department of Otorhinolaryngology, Head and Neck Surgery
First Faculty of Medicine 
Charles University and University Hospital Motol
Endoscopic Finding;
Flexible video endoscopy with NBI- lesions visible on both vocal folds. Rough surface and reddening visible in white light image. Clearly visible margins of the lesion and pathological vascularization in NBI image.
Pathological Finding;
Right vocal fold:  severe dysplasia in the margins of the lesion with well-differentiated spinocellular cancer in the centre of the lesion
Left vocal fold: severe dysplasia