Superficial Cancer in the Right Piriform Sinus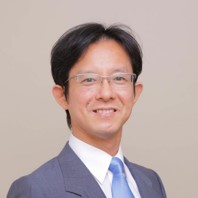 Ichiro Tateya, MD, PhD
Department of Otolaryngology – Head & Neck Surgery,
Fujita Health University, Japan
Link to the longer version with voice over
Endoscopic Finding;
NBI image demonstrates a well-demarcated brownish area with irregularly scattered brown dots in the right piriform sinus, which is hardly detectable on the white light image.  The lesion is entirely flat in the most region and is slightly depressed in the lower part of the image.  These findings suggest a superficial hypopharyngeal cancer in the right piriform sinus.
Pathological Finding;
Squamous cell carcinoma in situ with no apparent subepithelial invasion.  Tumor size was 1.7cm in the greatest dimension and is 0.3cm in its thickness.  Both horizontal margin (3mm) and vertical margin (0.9mm) was negative.