CASE STUDY: The Role of the Olympus EZDilate Balloon for the Dilation of a Strictured Pylorus following Post-Radiation Therapy.
Author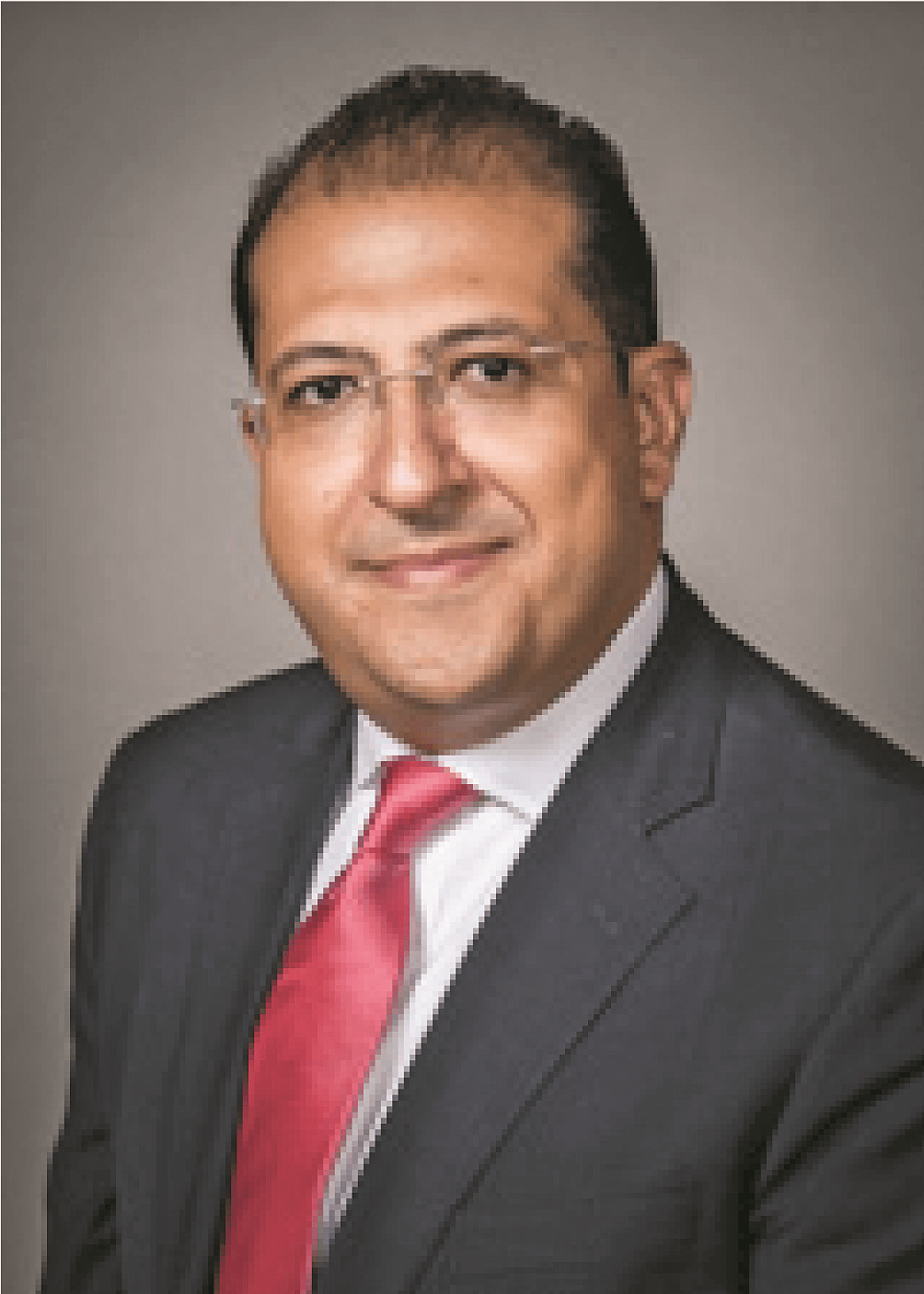 Dr. Sherif Andrawes, MD, FACG, FASGE, AGAF is the Director of Endoscopy at Staten Island University Hospital in Staten Island, NY. He is also an Assistant Professor of Medicine at Hofstra Northwell School of Medicine in Hempstead, NY.
His clinical interests include Ampullary and Duodenal pathology, the treatment of Pancreatic Cancer, Resection of Colon Polyps, Duodenal Carcinoid Excision, and the utility of EUS-FNA in diagnosing Neuroendocrine tumors in the Pancreas.
Dr. Andrawes is a paid consultant of Olympus America, Inc., Medical Systems Group (Olympus). Olympus did not draft, edit, or provide any substantive input on this Case Report.
PATIENT HISTORY
60-year-old female with history of lymphoma treated with Chemotherapy and radiation therapy.
Her radiotherapy was focused on the upper abdominal area. She responded well to treatment.
After 3 months from completion of her therapy, she experienced nausea, vomiting and inability to tolerate PO.
PATIENT EXAM
Physical exam and work up revealed gastric outlet obstruction with no evidence of recurrent disease.
Upper endoscopy was performed.
CONCLUSION
EZDilate helped overcome several case challenges:
Easy and safe navigation of fibrosed tissue from radiation, deformed pylorus and angled duodenal bulb which put this case at increased risk of perforation.
A.) A soft atraumatic tip and balloon material
B.) Wire-guided dilation
Accurate placement with center visual marker to keep the center of the balloon exactly at the site of the strictured pylorus during dilation, also preventing the balloon from migration as this may cause injury to other tissues (Bulb, 2nd portion of duodenum).
Safe visual assessment of tissue during dilation: Rounded balloon shoulders and transparent material enable enhanced visualization of the pylorus/duodenal bulb during dilation.
Equal radial force exerted along the full length of the stricture with circumferential effect.
Quick inflation-deflation but with tactile perception to determine the amount of resistance encountered with inflation/deflation.