Colorectal Case 4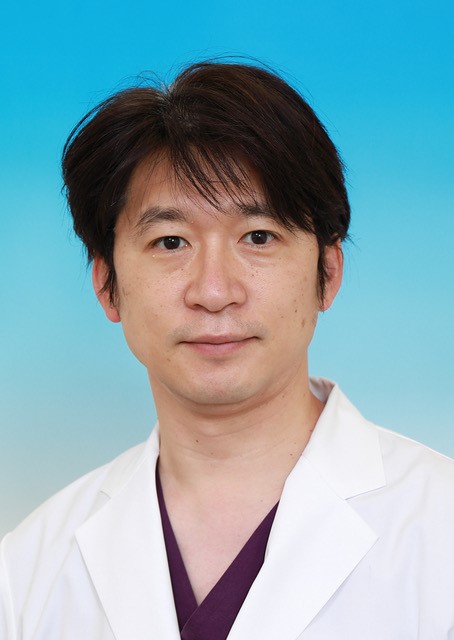 Prof. Yoji Takeuchi
Osaka International Cancer Institute
---
Scope: CF-EZ1500DI
Case: Early rectal cancer, SM deep invasion carcinoma
Organ: Lower rectum
Patient information: F, 54
Medical history: Nothing worth noting
Case video
[Summary for this case]
This was an elevated-type, deeply invasive carcinoma in the lower rectum. In the distant view under non-magnifying observation (WLI, TXI, NBI, and chromoendoscopy), entire images were bright and in focus due to BAI-MAC, which enabled comprehension of the lesion's irregular morphology, leading to the suspicion that the lesion represented an invasive carcinoma. In TXI observation, the surface structures were further enhanced after indigo carmine spraying.
Even when the magnification function was not used, rough surface structures and vascular architecture could be recognized in close-up NBI observation, enabling targeting of areas where further detailed examination using magnifying observation would be necessary. Focus adjustment — which, in conventional magnifying observation had to be precisely adjusted in minute increments — was switchable at the touch of the Near Focus button. EDOF made it easy to obtain clear, in-focus images, which should support the popularization of magnifying endoscopy.
Overall Comment
Colon tumors often exhibit elevated lesions. When observing an elevated lesion, it is often the case that only a part of the lesion is in focus because the distance between the lens and subject is not constant. But with EDOF both near and far points can be brought into focus, making possible observation with clear images in focus from edge to edge. Elevated lesions in the colon — especially invasive carcinomas — are often fragile and hemorrhagic and bleed when brought in contact, often resulting in hindered observation subsequently. EDOF can help minimize contact, limiting the dangers of hemorrhaging.
Magnifying observation of the upper digestive tract is usually for histological and extension diagnosis and requires close examination of the details of surface and vascular structures using full zoom. In the colon, however, pinpoint invasion does not occur, meaning that magnifying observation of colon tumors for invasion diagnosis is only necessary to evaluate the irregularities and disappearances of surface structures across a limited range, rather than to examine each specific structure.
The Near Focus mode's magnification power is not as high as in conventional magnifying observation. However, a relatively wide area can be observed while keeping a distance between the lens and lesion. No contact is made with the lesion and bleeding does not occur. This allows you to make a high-quality diagnosis, which can be applied to decision making when determining the treatment policy.
Additionally, while in upper gastrointestinal endoscopy it is not unusual to perform detection and detailed examination on different days because fasting is required, in colonoscopy it is often the case that the procedure transitions directly to treatment when a lesion is detected because preparation for colonoscopy is stressful for patients. The CF-EZ1500 endoscope is well suited to diagnosis in the colon because lesions can be easily detected with the new TXI function and brighter NBI and close-up observation and magnifying observation can be performed seamlessly.
* Specifications, design and accessories are subject to change without any notice or obligation on the part of the manufacturer.